After you see what Rogue does to Wade...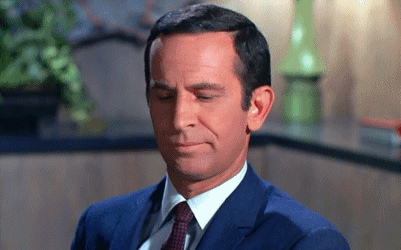 And then AGAIN...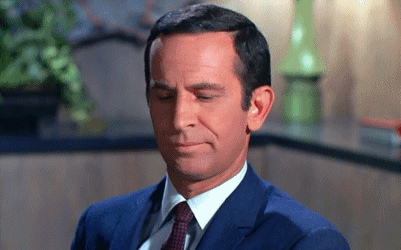 Uncanny Avengers 022 (2017)
SOOO GOOD! Beautiful art and compelling story! And LOTS of each!
Surprisingly quick (clearly apparent) resolution to Xavier's Brain Plotline, especially considering this age of TPB decompression and the CRAZY long time it took to get here! Surprisingly uneventful and successful surgery props to Beast! Regardless, it played out reasonably - along with the debate to inter the small brain tissue that Rogue has with with "Cpt. Steve-Rules-Hydra-Empire America".
Cap and Skull riding in the ambulance. Scary behind closed doors possibilities.
Each of the teammates there get fair facetime considering it a Rogue story. Especially Torch being called on for the cremation. Jan holding her liquor to one glass was an interesting bit.
Synapse asks something about sending Cable a message in time. Remind me: whats that now? WEHT to Cable? He failed to cure M-Pox with his quintet but does this brain surgery happen before or after IvX?
Beautiful splash page that shows... whats THAT now?!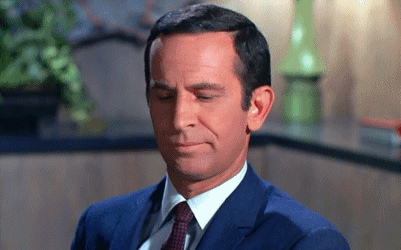 Such a heartwarming Rogue gesture that... waitaminnit! Again?!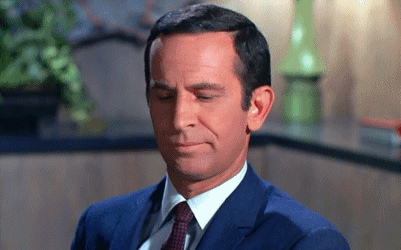 The gesture turns into a... powerful moment! Who wants more of THAT? And THEN there's the resulting shocking reprecussion twist (involving a certain ex-Avenger seen on next issue's cover. Awww! 20 pages over already?! *pouts* This dissolved UA team seem to break up for good this issue but then, well, y'know we get that next issue solicit.
http://comicbook.com/marvel/2017/04/05/uncanny-avengers-reveals-the-fate-of-xaviers-brain/
---
Support Cancer Research. Support Alzheimer Research.