Previous Post
It nearly happened.The Hawkworld 1989 three-issue mini-series was great (and the sales were high !) until DC made the wrong decision : the editors decided that it was occurring in the present DC Universe. This began a series of nonstop retcons to the Hawkman character that never really ended.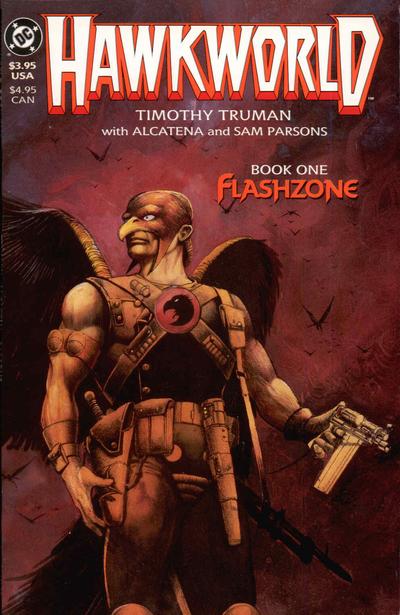 I think that the concept of Hawkman could be "updated" like what happened to Swamp Thing and Sandman in the 1990s.They only have to find the good writer. That's all.
I have also another idea. One of my favorite current books is Legend of Wonder Woman. It is outside current continuity. Maybe, they could do the same with Hawkman ?
Once you have to have a retcon to retcon a retcon you know you have a problem.
I don't think the Legion of Super Heroes ever recovered from the retcons the Crisis caused.