Who would you like to see Janet Van Dyne romantically involved with now. Either long term or short.
Reconnect with Havok?
Rekindle with Pymtron?
Revisit Paladin?
Clint? Herc? Raz?
Someone else? Someone new?
Do you think Jarvis would have a secret crush on her?
How 'bout Curt Lizard Connors?!
BONUS flashback rendezvous...
Marvel Super Heroes Secret Wars (1984-1985) #6
http://marvel.wikia.com/wiki/Marvel_Super_Heroes_Secret_Wars_Vol_1_6
Wasp on pages 1-3:
https://www.comixology.com/Marvel-Super-Heroes-Secret-Wars-1984-1985-6/digital-comic/13304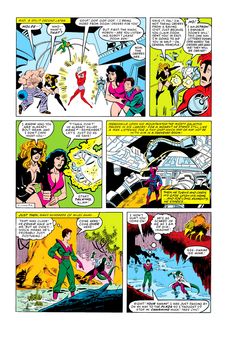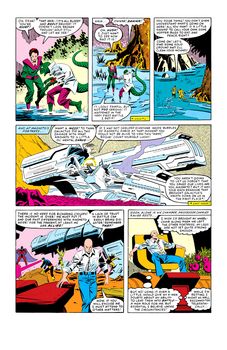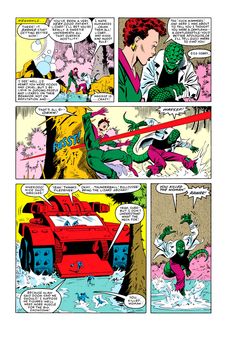 ---
I miss Dad and Dan.