Black Widow 004 (2016)
https://www.comixology.com/Black-Widow-2016-4/digital-comic/360681
http://www.comicosity.com/review-black-widow-4/
THE SPY WHO WENT INTO THE COLD
• Nearly dead after her last mission, Natasha struggles to complete her latest assignment from the Weeping Lion.
• But she'll get by with a little help from old friends...although old enemies lie in wait.
• She must recover the missing files from the Red Room by infiltrating its newest incarnation...the Dark Room.
Rated T+
• Cover Price: $3.99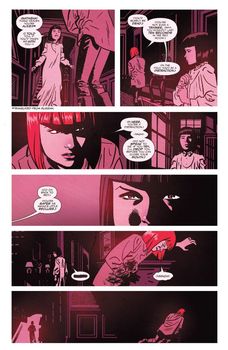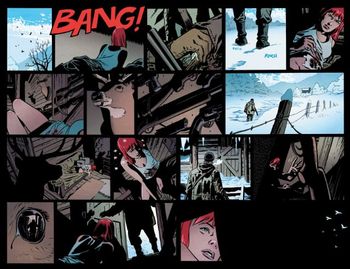 COMMENTS?