How would YOU rate MANTIS -as an Avenger- on a scale of 10?
https://i.pinimg.com/originals/1f/9e/79/1f9e79396bd2e46e54d4f3dd0c5457b6.jpg
Optional:
What's a most memorable "Avengers scene" with her that is stored in your memory?
HOW EXCITED are you for Mantis with the movie Guardians of the Galaxy Volume 2 due out? How 'bout Pom Klementieff?
https://marvel.com/universe/Mantis
http://comicboards.com/php/show.php?rpy=avengers-2015090515063901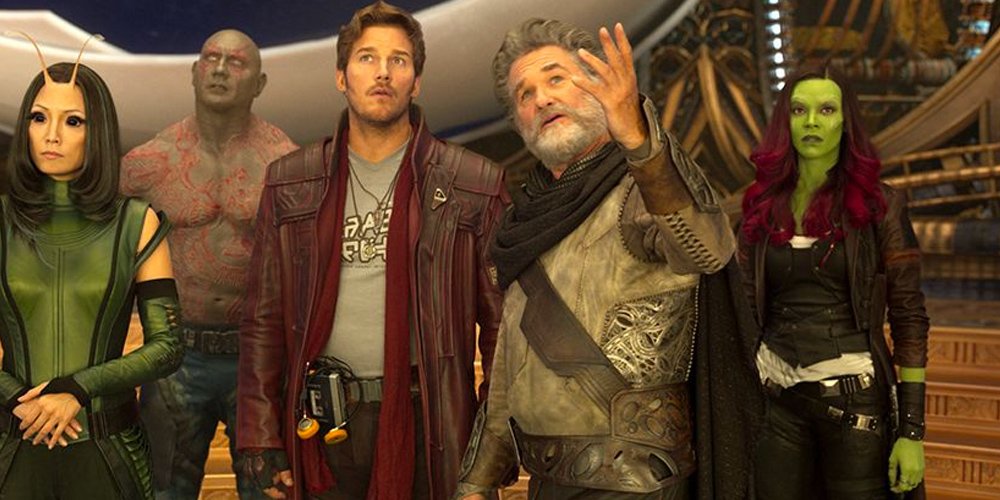 ---
Previously:
Jocasta.
Wasp.
Namor.