How would YOU rate TIGRA -as an Avenger- on a scale of 10?
---
OPTIONAL conversation starter questions:
How much does having a litter cramp her sex appeal as a in demand character now?
How unaesthetic is her current costumed (all over) look?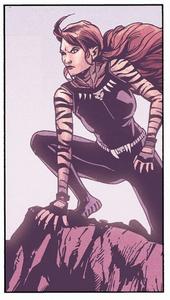 What was your favorite Tigra issue? (Maybe it was one of these...)
http://static.comicvine.com/uploads/scale_small/0/5586/1787201-tig9.jpg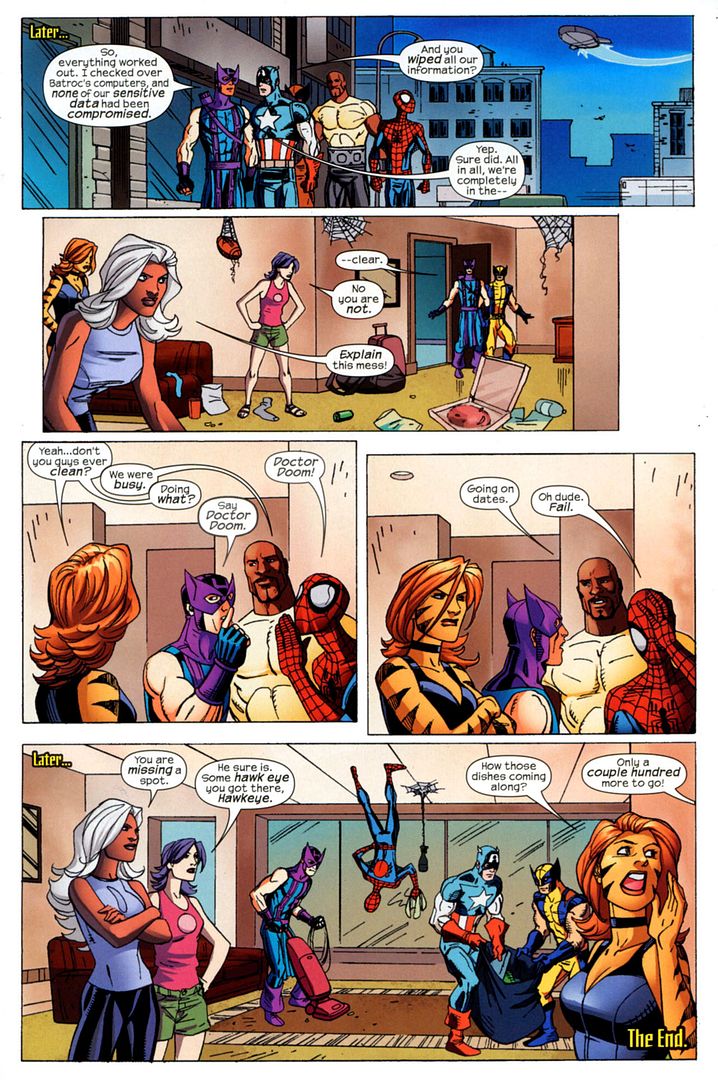 http://comicboards.com/php/show.php?msg=avengers-2017071522532451
---
---
Previous Ratings:
Dr.Strange.
Justice.
Mantis.
Jocasta.
Wasp.
Namor.