SPOILER
IN
MORE
WAYS
THAN
ONE...
THOR 018
https://screenrant.com/marvel-new-pet-avengers-team-marvel-comics/
Well? What do you think? My pet peeve (pun intended) senses was activated as soon as Throg started laying his plan out to Thor ala Ocean's 11. This was my gut reaction to the last page...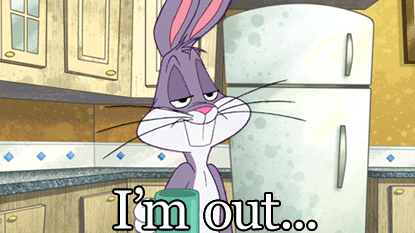 ---
Support Cancer Research and Alzheimer Research and COVID Research.