Batman/The Spirit 001 (2007)
> When the American Criminologist Association holds its annual convention, its members are unaware that America's criminals are holding a gathering of their own. And when Batman's rogues gallery joins forces with the Spirit's colorful criminals, things can only get worse! With dozens of villains on the loose and the nation's security at stake, two very different crime-fighters must come together to save the day. Guest-starring just about everyone from the supporting casts of both comic book icons-including Robin, Catwoman, the Joker, Ebony, P'Gell, Commissioner Dolan and more-this is an historic comics event you won't want to miss!
> composed by Jeph Loeb, Darwyn Cooke of the Action, Adventure, Superhero genres.
https://www.comixology.com/Batman-The-Spirit-2007-1/digital-comic/373734
https://uvula-fr-b4.livejournal.com/251586.html?view=comments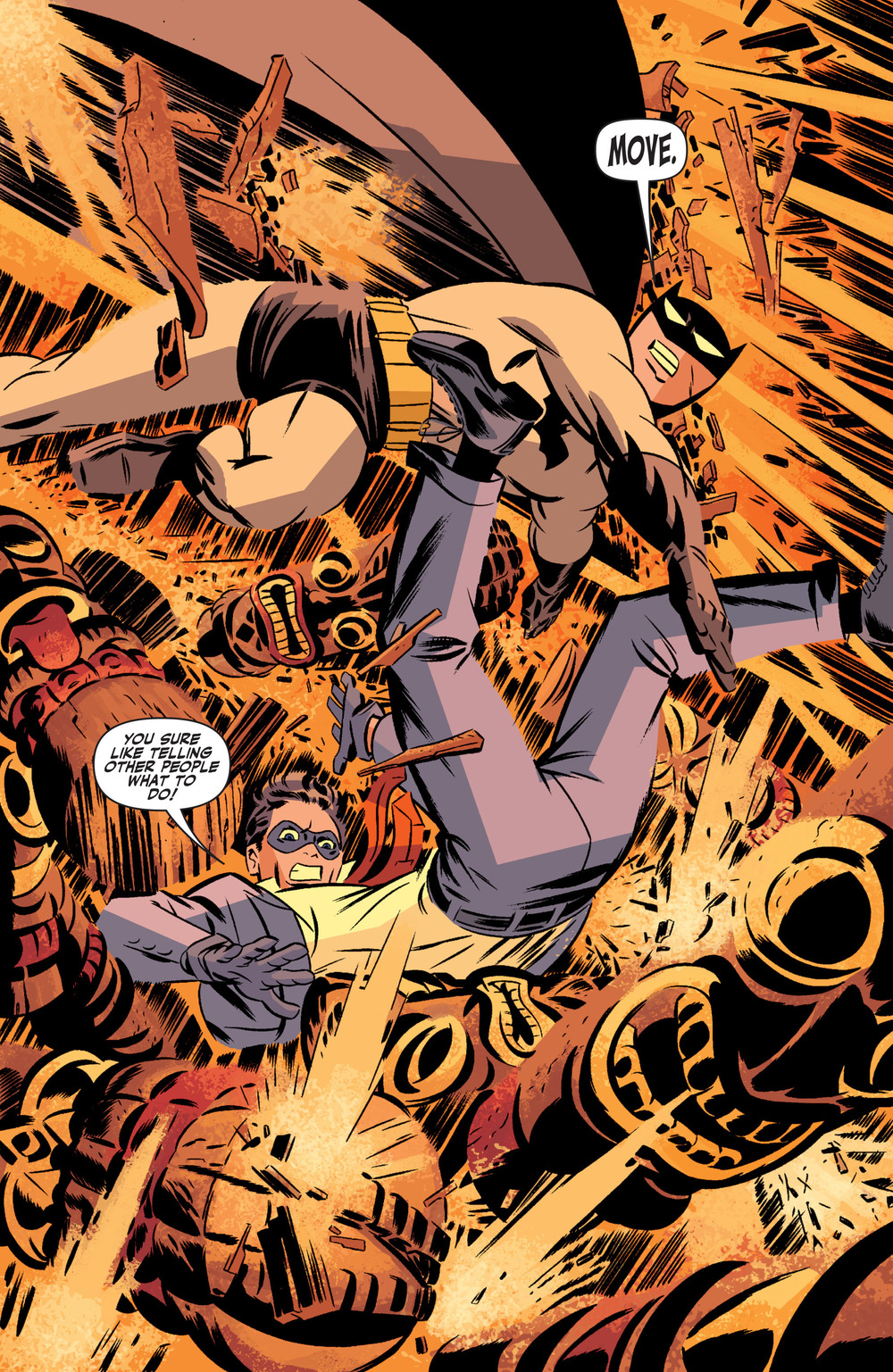 Do you remember buying this? Reading this? Enjoying this?
Who are you still itching for a cross-franchise team-up with ole Bats?