Batman: White Knight Presents: Harley Quinn (2020) #5
> The Producer's scheme is in motion, and the GTO is on high alert as Gotham's hope of a peaceful new horizon begins to collapse. Rattled and recovering from a close encounter with Starlet, Harley examines whether her complicated past with villainy is a burden or a boon to her new identity. She weighs two final options: break all ties and retire to a quiet life, or embrace the chaos, risk, and responsibility of protecting the people and the place that created her. The choice itself may be fantasy, as a targeted attack on Harley ends in tragedy and drives Bruce to a reckless decision that could extend his prison sentence indefinitely.
page 1-3:
https://www.comixology.com/Batman-White-Knight-Presents-Harley-Quinn-2020-5/digital-comic/919783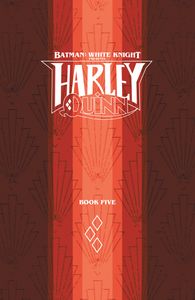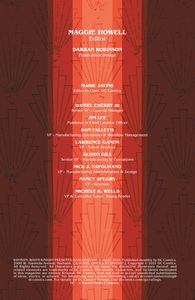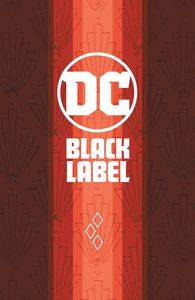 OT Promo:
What did YOU think of the chapter?
Who really likes the supervillainy of The Starlet?
How HEARTWRENCHING was the ending to YOU?
Are you excited with the preview (service) for next issue?