Since Man-Wolf has been an Agent of Wakanda let's REVISIT this ish while eBay links last...
Creatures On The Loose Featuring 036 Ftr. Man-Wolf 1975 Vf-/Vf+
CREDITS:
https://marvel.fandom.com/wiki/Creatures_on_the_Loose_Vol_1_36
00-01
House Ad: WEHT Electroman?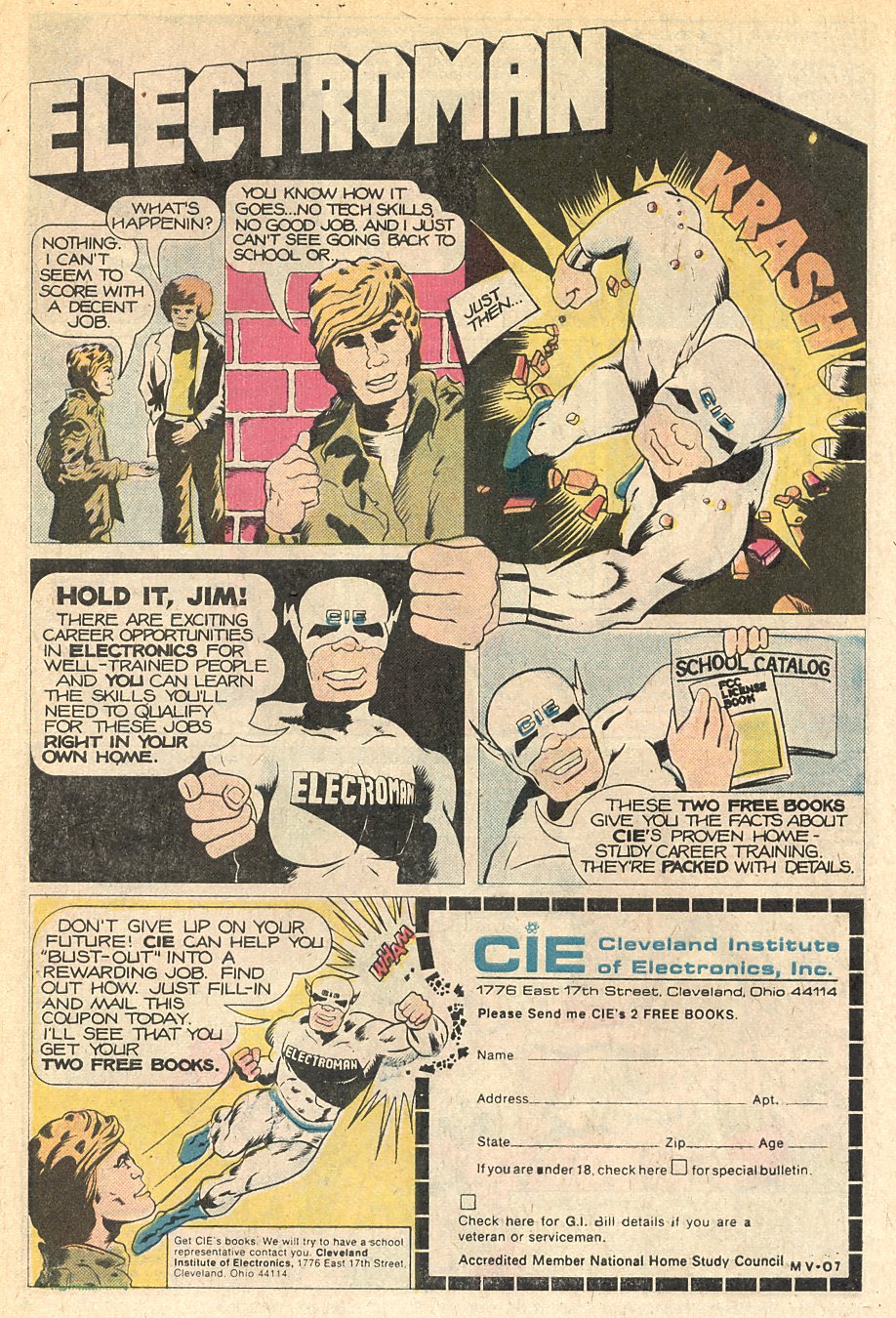 14-15
22-23
31
FULL ISSUE with LINKS:https://marswillsendnomore.wordpress.com/2013/12/29/creatures-on-the-loose-36-man-wolf/
Consider Man-Wolf on topic, if people share opinions then maybe he should remain On Topic?