Homina homina...
Barbarella 003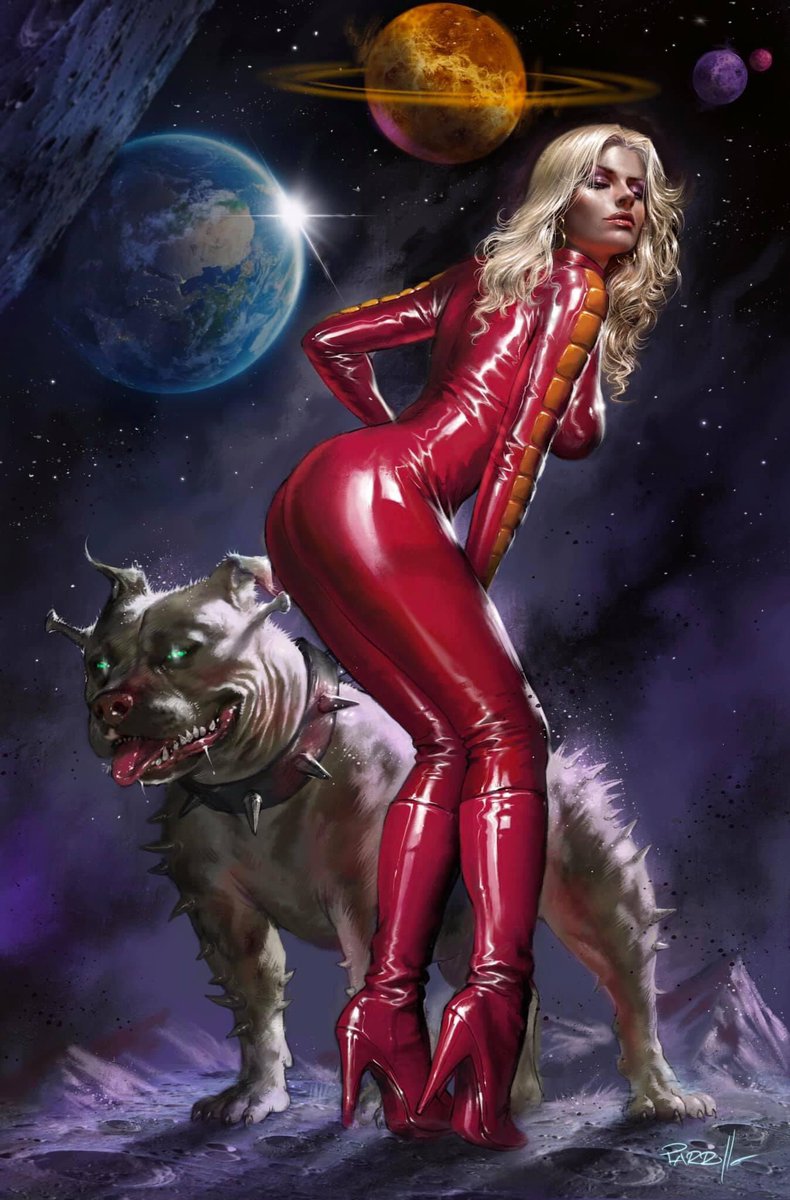 This may (or likely may not) be politically correct to say but all the various covers for this are grabber provocative (ie.
https://www.onelook.com/thesaurus/?s=sexy&loc=cb
)!
It's an uber-solid one-and-done sci-fi aqua-adventure, too. (Akin to any good Trek or Who ep.) It's an admirable attempt to rejuvinate her brand. She's a very capable heroine here and the inside art spotlighting her on every page was, well... breathless!
https://www.flickeringmyth.com/2021/09/comic-preview-barbarella-3/
https://twitter.com/fhf/status/1412759714606297090
https://twitter.com/ComicsRockMetal/status/1440338342374043654
---
---
I miss Dad & Dan.