U.S.Agent 001 (of 5)
> CHRISTOPHER PRIEST & GEORGES JEANTY BRING BACK THE SUPER-SOLDIER YOU LOVE TO HATE! "American Zealot" Chapter 1 of 5: John Walker, the former Super Patriot, has been stripped of his official USAgent status and is now operating as an independent government contractor protecting government covert interests. His latest protection detail draws him into a conflict between a small town and the corporate giant trying to destroy it. John acquires a new partner and new enemy along the way while being haunted by ghosts from his past and confronting challenges to his future.
Upon this premiere's conclusion, a meeting came to mind, that never happened - or did it?:

Marvel: Okay Bullpen, here's the Idea. We'll pitch you the pitch you have to pitch us. Have the protagonist get a surprise reunion with their unheard from sibling who starts out as the antagonist.

Sam Humphries: Let me! I got this idea for Peter Quill...

Kelly Thompson: Let me! I got this idea for Carol Danvers...

Karla Pacheco: Let me! I got this idea for Jessica Drew...

Gene Luen Yang: Let me! I got this idea for Shang-Chi...

Marvel: Calm down. There's room for all in this House. Best character to be introduced among you gets the right to claim everyone else copied off you. One of them's got to stick. Just look at how it worked so well with Angela and Teresa that the fans want more 9 Realms retcons and a ever-growing Spider-fam. We're environment friendly, we like to recycle...

Christopher Priest: Oh, in that case... I got this idea for John Walker...

https://www.comixology.com/U-S-Agent-2020-1-of-5/digital-comic/887305
---
---
Did USAgent vote?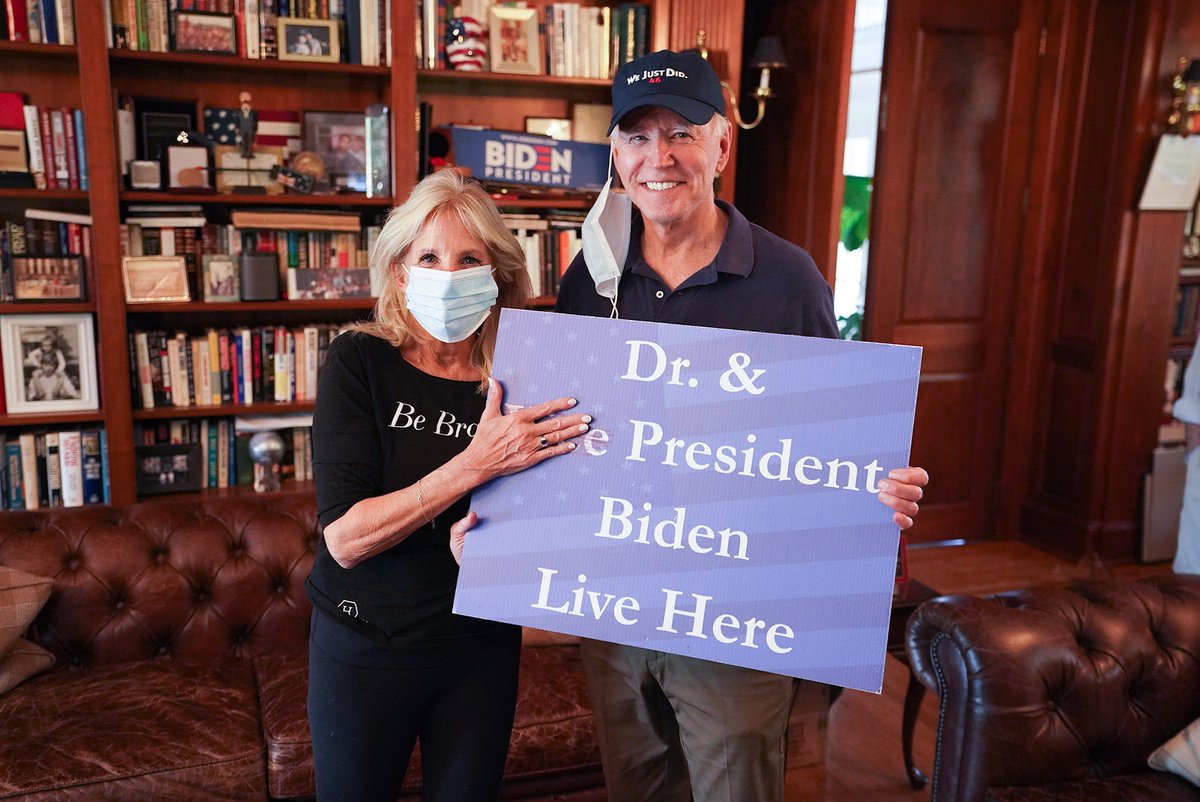 I miss Dad & Dan.