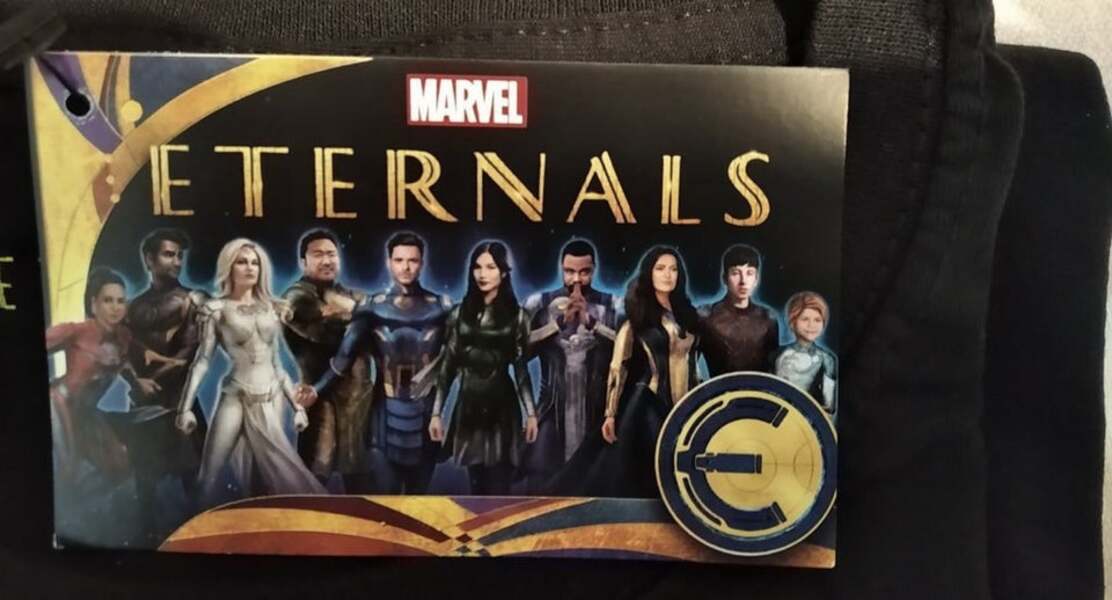 With MU premiere of ETERNALS #1 out, how much will/should be reflected in the MCU new movie (now postponed 'til November)? Here is how LEGO® presents them with these New & Exclusive Builing BrickSets.
Will you like to invest time or money with the coming of these immortal heroes?
Which of the toys, movie, or comic excite you more?
https://brickset.com/sets/theme-Marvel-Super-Heroes/subtheme-Eternals
https://64.media.tumblr.com/4504431cc627af63fe837172c5bf14da/ff8a95037d8d1c97-30/s2048x3072/ccfc40b5f67e7a8a260e3975471bbe85ab97d259.jpg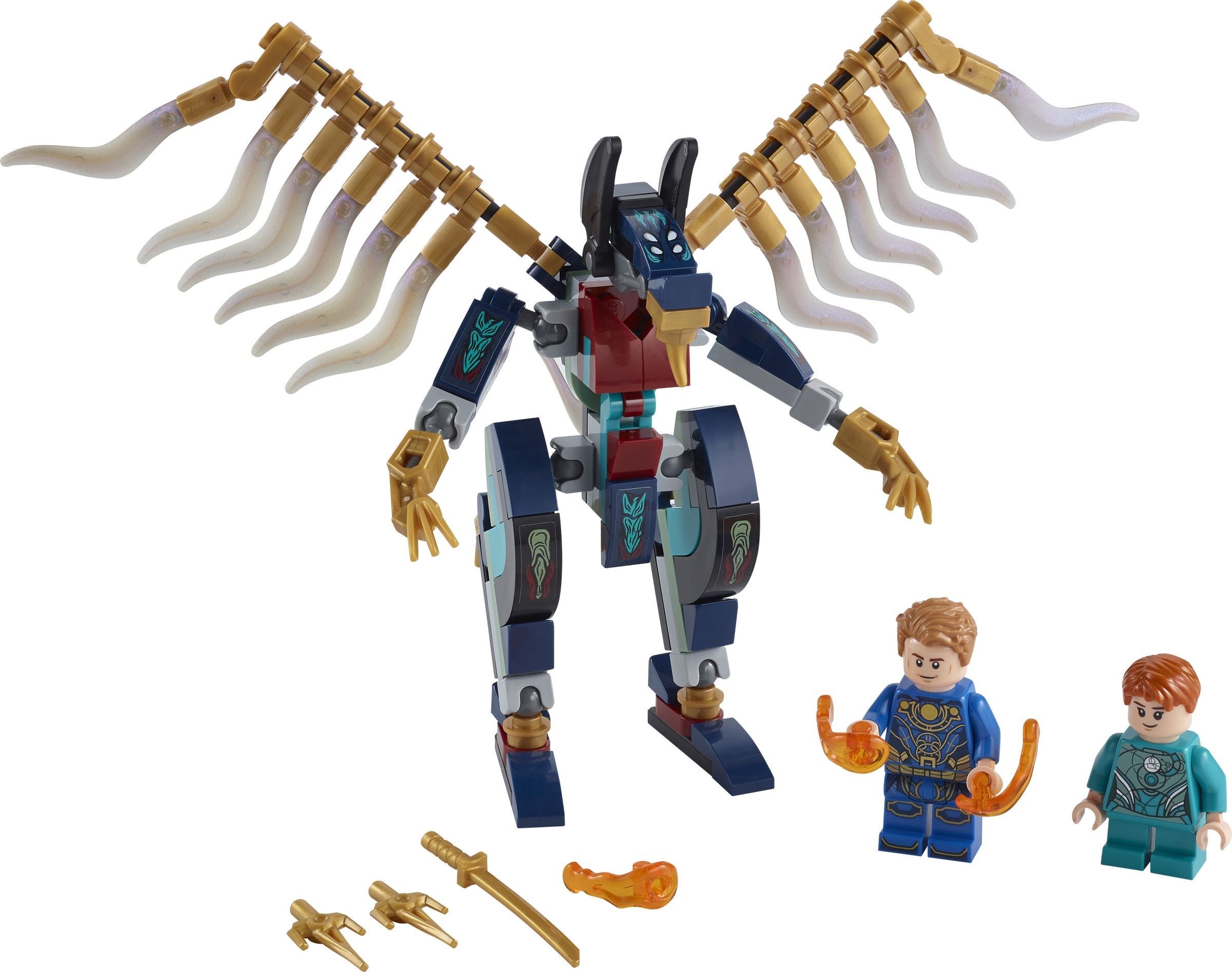 ---
Official Movie Trailer:
More Eternals comic preview:
I miss Dad & Dan.