> When existence itself faces extraordinary threats, it needs an extraordinary defense! That's when you call...the Defenders!" reads Marvel's description of Defenders #1. "Doctor Strange and the Masked Raider take a non-team of Marvel's weirdest, wildest heroes on a mission that will uncover the hidden architecture of reality itself!
Non-tastic News!
https://twitter.com/UpToTASK/status/1395076643484442626
https://www.superherohype.com/comics/498094-al-ewing-and-javier-rodriguez-to-spearhead-marvels-defenders-revival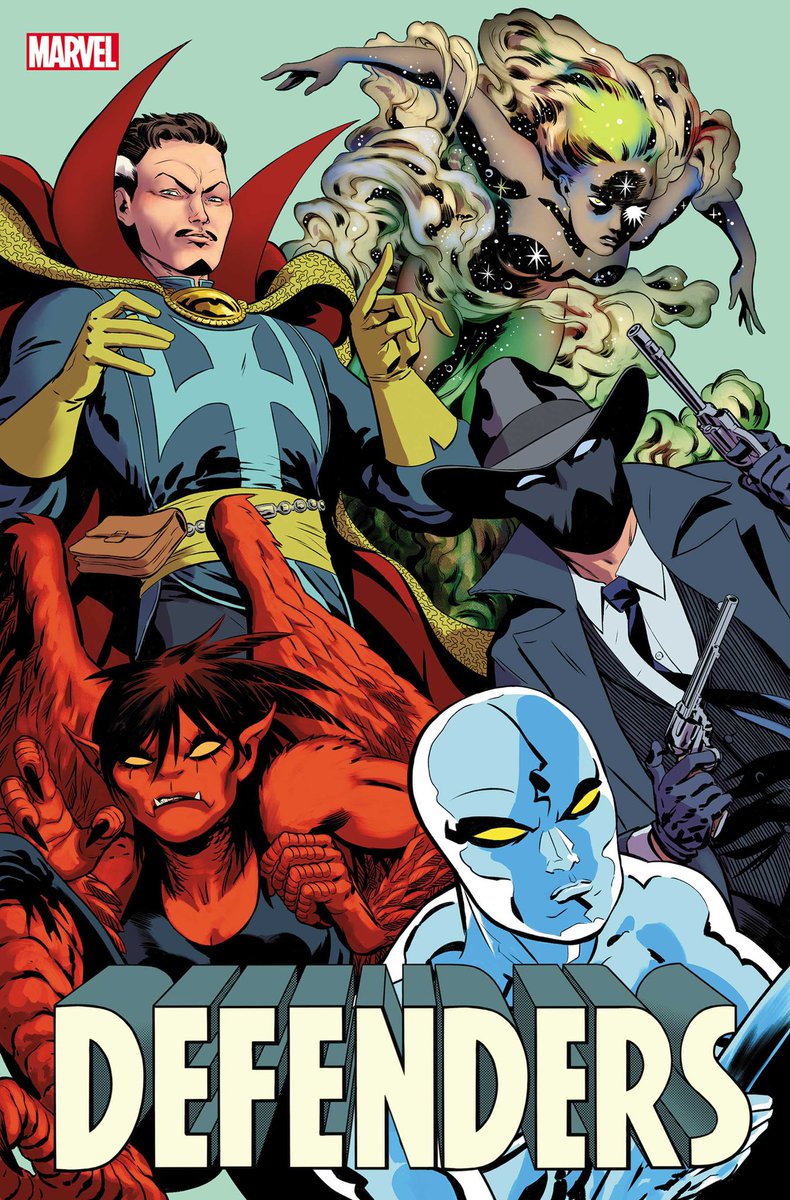 And look they've forecast the coming of Cloud!
https://twitter.com/javiercaster/status/1395076790167687169
---
---
I miss Dad & Dan.