Titans 020 (2018)
Good spotlight on Roy and development.
Good reunion with Cheshire.
Good drug bust action adventure.
Good JL satellite interlude with Diana and Donna.
Good double cross drama.
Good Lord, poor Roy doesn't deserve this set back and back
scratching
stabbing.
Good last page surprise return of a despicable duo.
Very good art, as per usual, with Mr.Pelletier.
All that and good vibes similar to the classic Wolfman/Perez run.
Preview Source:
https://www.readdc.com/Titans-2016-20/digital-comic/T1635000205001
---
---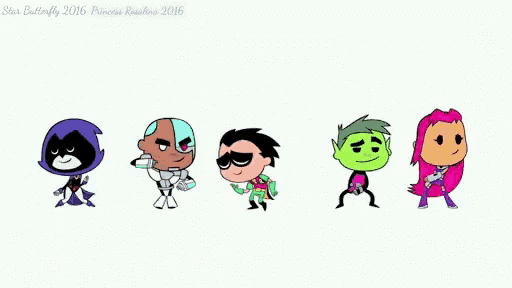 Support Cancer Research and Alzheimer Research.