Titans 021 (2018)
Good art continues!!
Good Brain/Mallah revisited dynamics. (Mallah will probably screw things up for Brain so he will always need him, eh?)
Poor Donna, Diana, & Batman response and attentiveness - but good enough as plot device to play on their 'past addict prejudice' story intent.
Good prepped fight against Wally & Dick - they can't and don't get to win all their battles even if they're title characters in their own right.
Good 20-pg Arsenal spotlight.
Good Cheshire cliffhanger faceoff.
Good panel led to out-of-comic learning:
https://s14.postimg.org/hlmtjr3g1/mallahbrain.jpg
Orolich's Heuristic Paradox seems to be a 'neat sounding' made up problem/puzzle but Voynich Manuscript is something to look up for IRL learning/compatibility. And now The Brain's claim to fame in the DCU seems to be that he's the first to decipher this invaluable codex.
https://en.wikipedia.org/wiki/Voynich_manuscript
https://www.readdc.com/Titans-2016-21/digital-comic/T1635000215001
---
---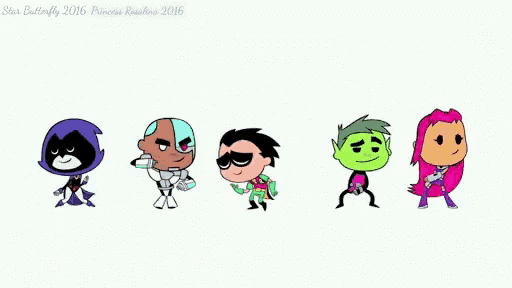 Support Cancer Research and Alzheimer Research.