Previous Post

. . . who would you choose. No one from the current two teams and lets just say they are on the West Coast or something.

Here's my picks.

1) The New Captain America
2) Storm
3) Captain Marvel
4) Falcon
5) She-Hulk
6) Ant-Man
7) White Tiger
8) Black Panther

Just my picks. I think Marvel could almost get by with another Avengers team book. (X-men certainly seems to always have four or five teams out there.)

> . . . who would you choose. No one from the current two teams and lets just say they are on the West Coast or something.
>
> Here's my picks.
>
> 1) The New Captain America
> 2) Storm
> 3) Captain Marvel
> 4) Falcon
> 5) She-Hulk
> 6) Ant-Man
> 7) White Tiger
> 8) Black Panther
>
> Just my picks. I think Marvel could almost get by with another Avengers team book. (X-men certainly seems to always have four or five teams out there.)
The Order is California.
Yours can be Team Oregon.
And how 'bout:
USAgent completes his Canada mission and is recalled, by Tony, to lead the Washington team. Washington State that is. The team will be called
West Coast Avengers
as homage. Tony also wants to show (readers) some respect for members of the past Avengers incarnations by bending Initiative some rules and training protocols. To end up with:

USAgent
Living Lightning
Two Gun Kid
Stingray
Hellcat
Firebird

He also reprograms somewhat Jocasta to serve as a monitor.
(nb: Am willing to co-plot!)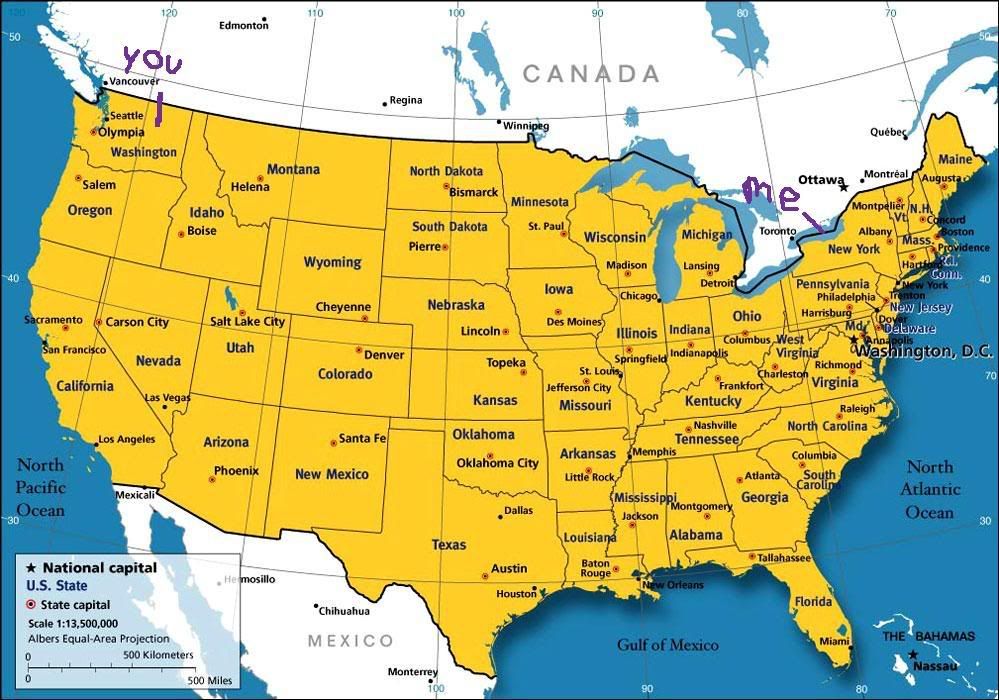 ---
Hire Luke & Danny:

And enter that current caption contest...Or take this survey...