Previous Post
Nope. Him and Cap should fight to the death for the 6th chair.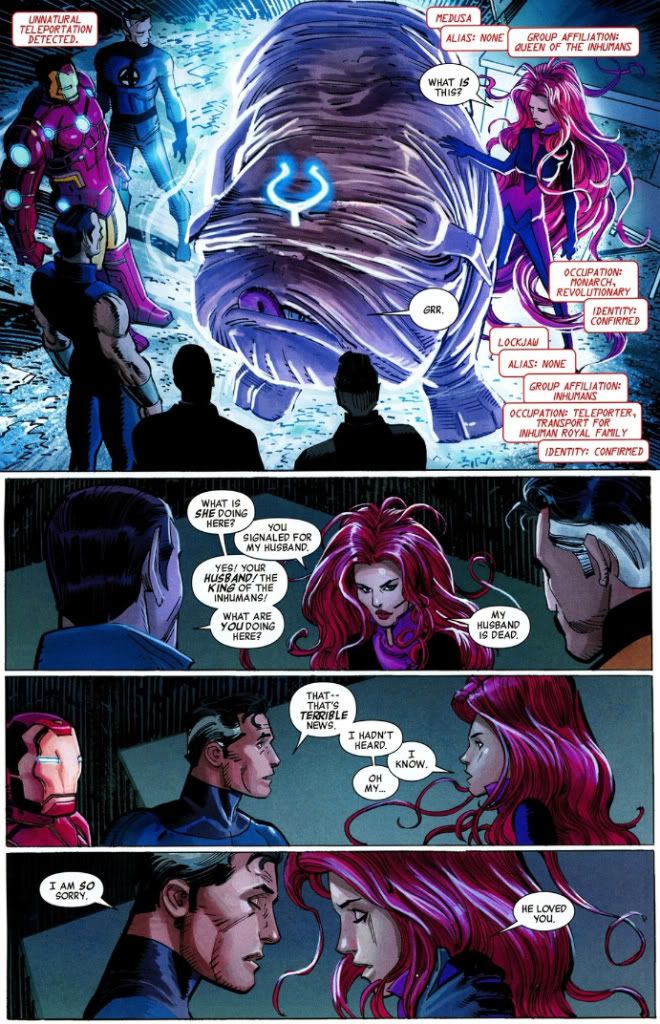 With Namor's fall from grace (and considering he destroyed and decimated the sovereign nation of Wakanda), will he lose his place on the Illuminati? Will his gem be reassigned? I hope T'Challa steps up now - it would be poetic to see him replace Namor after Namor destroyed his country.
I always thought it was reckless of them to trust Namor. He has fought against the heroes as often as he has fought with them. Smart people should know better.