Previous Post
Dead or alive, why can't they stay far away from the Avengers titles?!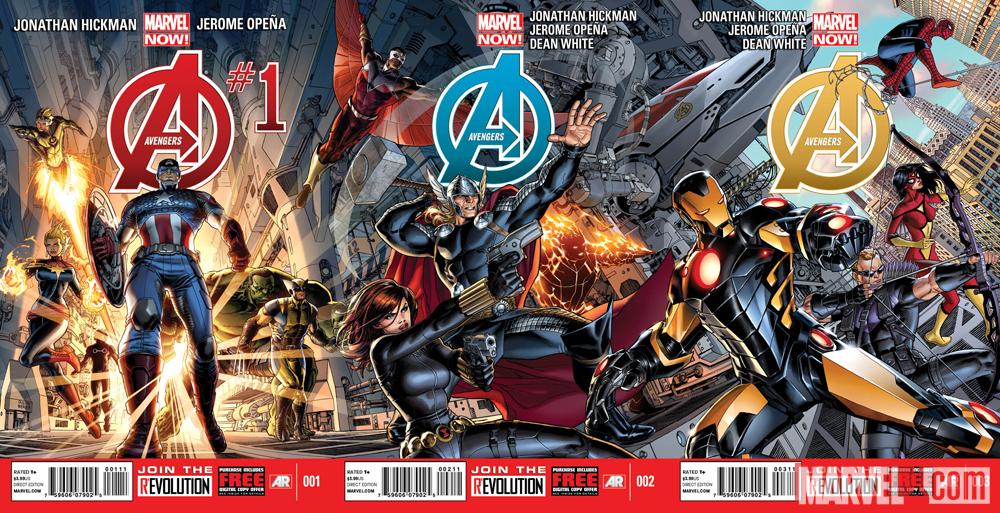 Hey, it's Green Hulk, finally, Avengers Assemble or this title can(read: better) footnote the other. And hey, why doesn't Spider-Woman just join those 2 New Mutants on a road trip. Maybe hook up with Speedball and Justice and form the new New Warriors...
I'd love to see Spider-Woman out of there and some classic Avengers in there. "Once an Avenger..." used to mean something. Maybe this isn't the final lineup, as has been rumored.
I always thought of Cannonball and Sunspot as the next generation of X-men, anyway.