Previous Post
How would YOU rate TIGRA -as an Avenger- on a scale of 10?
---
OPTIONAL conversation starter questions:
How much does having a litter cramp her sex appeal as a in demand character now?
How unaesthetic is her current costumed (all over) look?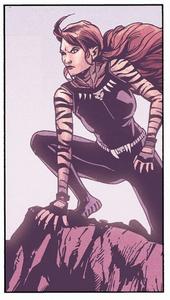 What was your favorite Tigra issue? (Maybe it was one of these...)
http://static.comicvine.com/uploads/scale_small/0/5586/1787201-tig9.jpg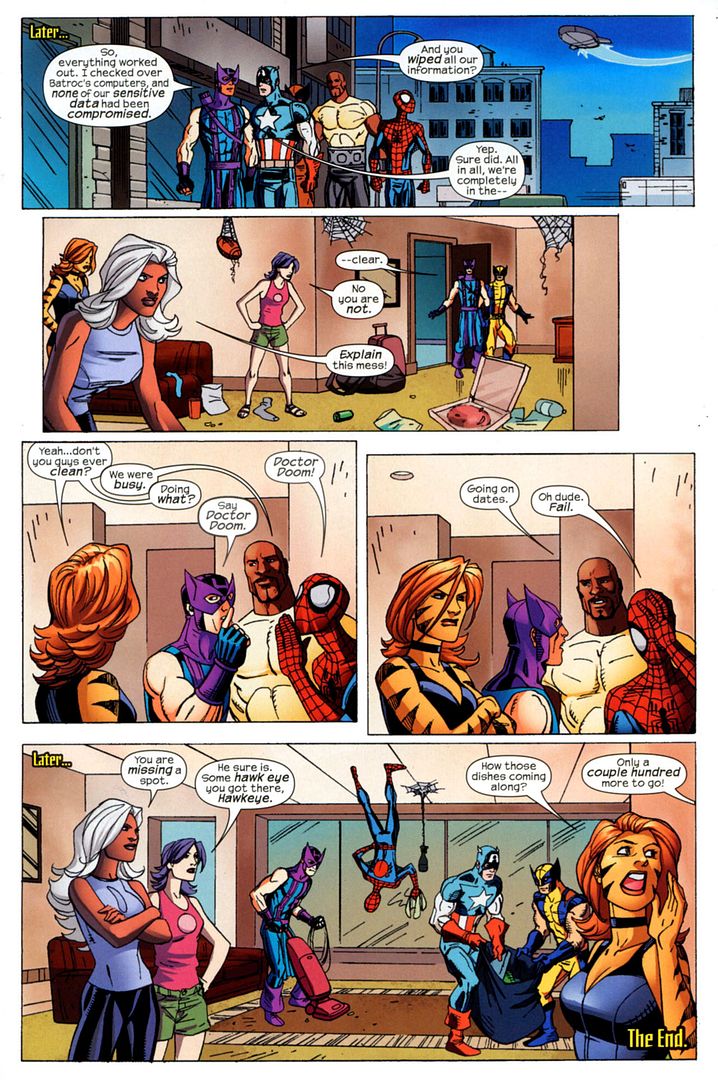 http://comicboards.com/php/show.php?msg=avengers-2017071522532451
---
---
Previous Ratings:
Dr.Strange.
Justice.
Mantis.
Jocasta.
Wasp.
Namor.
I would rate her a 9 for her fun factor.
I remember some scene where she is going off planet with Eros and Moon dragon.
She was riding on Eros's back and she was very excited to be going to some pleasure planet.
Moon dragon was rolling her eyes at her.