Previous Post
How would YOU rate TIGRA -as an Avenger- on a scale of 10?
---
OPTIONAL conversation starter questions:
How much does having a litter cramp her sex appeal as a in demand character now?
How unaesthetic is her current costumed (all over) look?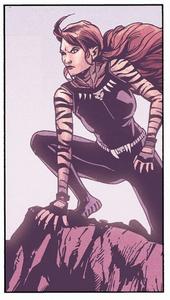 What was your favorite Tigra issue? (Maybe it was one of these...)
http://static.comicvine.com/uploads/scale_small/0/5586/1787201-tig9.jpg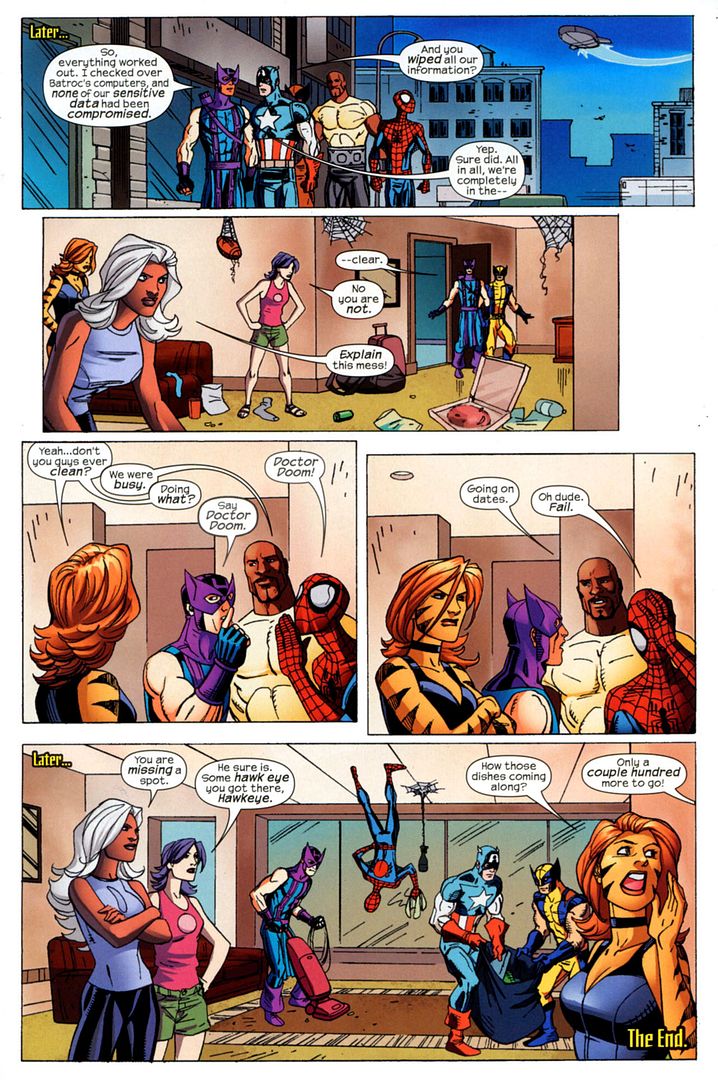 http://comicboards.com/php/show.php?msg=avengers-2017071522532451
---
---
Previous Ratings:
Dr.Strange.
Justice.
Mantis.
Jocasta.
Wasp.
Namor.
I give her a 4 out 10, started off as a real disappointment and never had a smooth transition to the big leagues. Her best days were at Camp Hammond, sadly I think her thing with Hank Pym was the Skrull Pym. And don't get me started on the Red Hood BS. (curse you yet again Mr. Bendis)
Ya, poor Tigra could never catch a break.....4 1/2 for her troubles.