Previous Post
How would YOU rate TIGRA -as an Avenger- on a scale of 10?
---
OPTIONAL conversation starter questions:
How much does having a litter cramp her sex appeal as a in demand character now?
How unaesthetic is her current costumed (all over) look?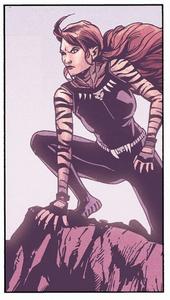 What was your favorite Tigra issue? (Maybe it was one of these...)
http://static.comicvine.com/uploads/scale_small/0/5586/1787201-tig9.jpg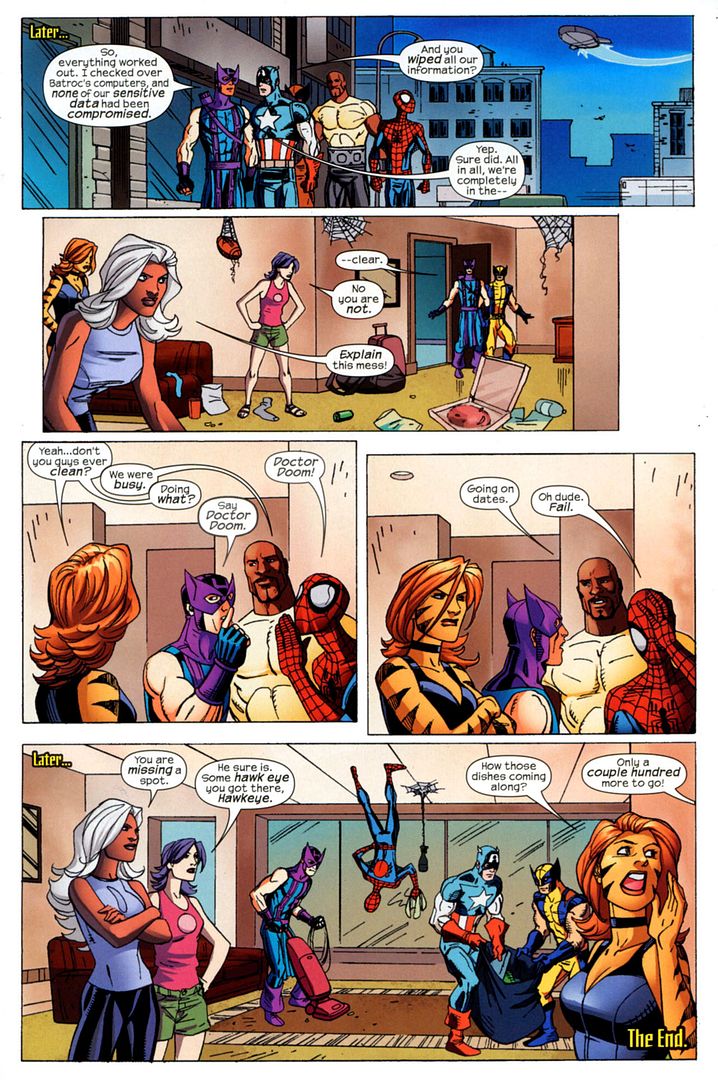 http://comicboards.com/php/show.php?msg=avengers-2017071522532451
---
---
Previous Ratings:
Dr.Strange.
Justice.
Mantis.
Jocasta.
Wasp.
Namor.
I really want to agree with Tiamat, but I find myself thinking more like Reverend. I wouldn't give her more than a 6.
Yes, she's a fun character to have around and has proven herself, but she's never been a really good member (mediocre) and hasn't been around very much (especially since the 90s).
And of course "cat girl" might earn a full point from me. Marvel really doesn't have enough of them (bonafide), imo.