Previous Post
Infinity Countdown: Adam Warlock #1
Preview is up.
Allred, eh? Kang, time muck-upper?
Has Adam Warlock's design origin ever been compared to The Vision's in-story?
Hmm...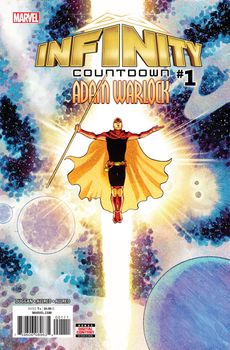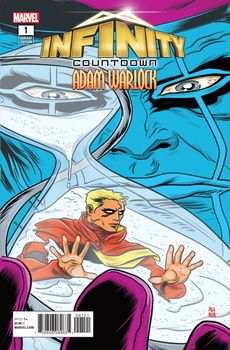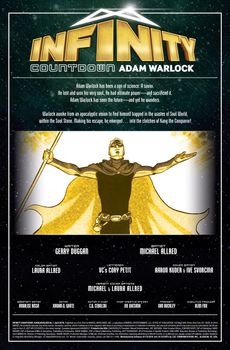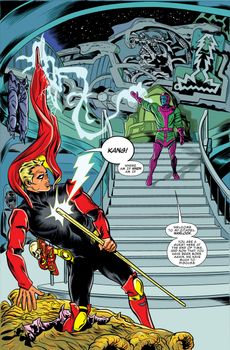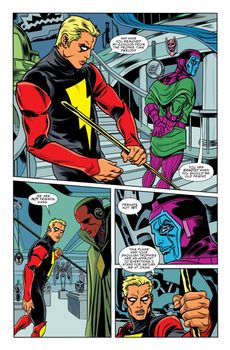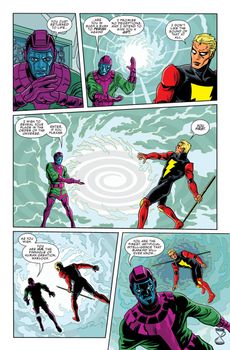 ---
Support Cancer Research and Alzheimer Research.
Does anyone else feel like Adam stopped being interesting once Infinity Crusade wrapped up? Every since the infinity trilogy he's seemed kind of...pointless.
He was so important in Infinity Gauntlet/War/Crusade...then he just stopped being important IMO.