Previous Post
1) Ikaris is fine.
2) Kingo Sunen is an Eternal from Japan.
3) Makkari is a male Eternal, not female.
4) Phastos is fine.
5) Ajak is a male Polar Eternal.
6) Sprite is the male Eternal trickster.
7) Gilgamesh is fine.
8) Thena is fine.
9) Druig is fine.
10) Sersi is fine.
Zuras should be played by Kristofer Hivju aka "Tormund Giantsbane/GOT"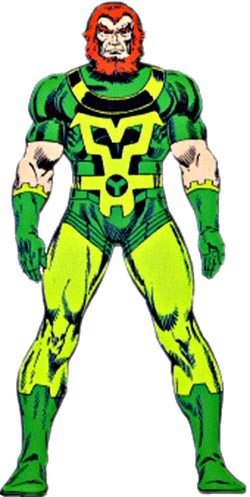 Disagree that Gilgamesh is fine. They could've easily got someone from the Middle East to play him. He's the Sumerian legend after all.
Also, amazing choice for Zuras.