Previous Post
258
...
SPAWN 313
https://www.comixology.com/Spawn-313/digital-comic/894673
Never heard of Gunslinger Spawn. This left me... indifferent about him, so far, but may finish the arc to give him a chance. The The appearance of "SHE-SPAWN" (introduction for me) had an air of gimmicky about it and Witchblade vibes about her - and never invested any time or money into Sara Pezzini adventures. The title seems to be big enough to have variant covers
https://s3.amazonaws.com/comicgeeks/comics/covers/large-7708132.jpg?1605912231
though. Curious to see Cy-Gorg and Overt-Kill are still around from waaaaay back in the good ole early days. And even though, the cover sort of spoils the ending, Monolith has a neat visual component to serve as foil for Spawn. Does he come acros as a big deal? Let's hope the next part of the story picks up for me. Besides the excellent art, what was the ..err.. draw with this installment?
BTW, is this a 'new' countdown clock? Did the original ever run down to zero?
Page Progression Peek:
https://mcfarlane.com/blog/super-sneak-peek-spawn-313/
https://vimeo.com/485664701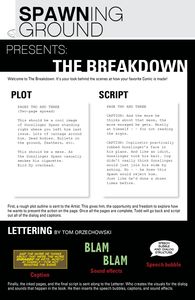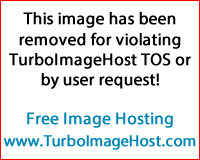 ---
Support Cancer Research and Alzheimer Research and COVID Research.
Jessica Priest! I didn't think she'd been seen since the movie days or shortly thereafter.
Yes, Anti-Spawn, Medieval Spawn, now Gunslinger Spawn, She-Spawn. It's all gimmicky. Can we give them some better identities?
My reading was mostly in the first hundred issues. I know that about halfway through that part of the run they stopped using the countdown timer. Al Simmons knew that once the timer hit zero he'd have to go to Hell and become part of Maelbolgia's army, so he learned to tap ambient evil energy that was floating around Earth and not use his own, and the timer stopped showing up in the comic. But then he killed Maelbolgia anyway so maybe it wouldn't have mattered. Is that his timer or She-Spawn's? Or someone else's?