Previous Post
I saw these pics on another site. Apparently these figures are popping up in China.
I think overall the line looks pretty good with the bad guys actually looking better than the heroes. I'm not a big fan of the half flame on look for Johnny. I like the Ronan BAF, so I'll probably pick up the entire line. Namor looks good. Gotta say, Doom without his mask isn't that scary. He looks like he had some bad acne as a youth. The gun accesory is kind of generic.
>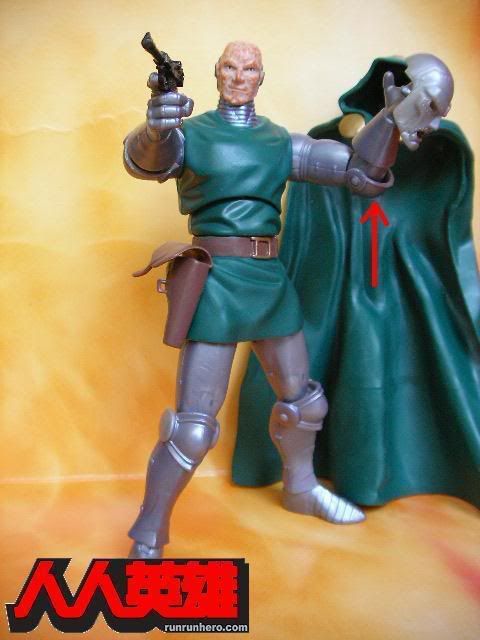 >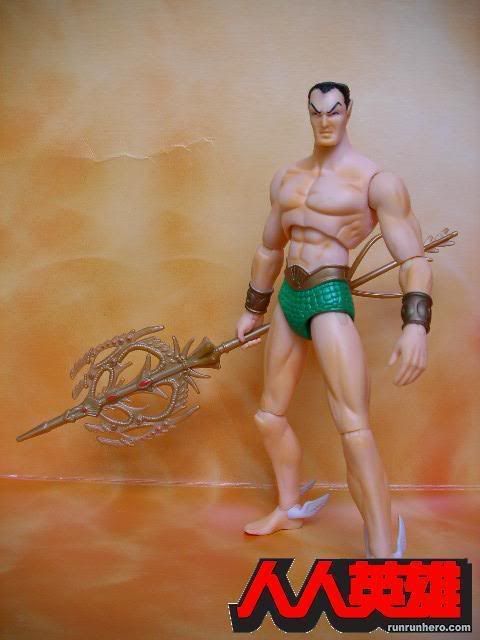 >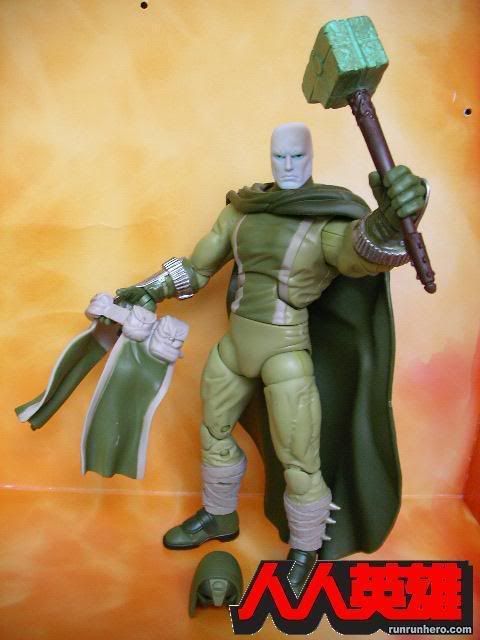 ..I may actually just try to buy a completed Ronan off eBay.
The Dr. Doom figure looks very like the earlier ML Doom figure--in fact, except for the removalable mask, it may be the exact same design. Fair enough, since this isn't an official ML line.
Reed and the WWII-like Namor look cool, but I've already got the 90s version of the Mole Man, and the Silver Surfer...well, not too much can be done with him to make him really interesting except to create him in shiny, metallic, mirror-like 'silver,' and they haven't done that here.
Sue and Johnny don't hold any appeal for me....and I've got a million really good Things, and this Thing looks rather run-of-the-mill.
So we'll see what I do once the figures are available. Ronan, however, is a must.