Previous Post
I saw these pics on another site. Apparently these figures are popping up in China.
I think overall the line looks pretty good with the bad guys actually looking better than the heroes. I'm not a big fan of the half flame on look for Johnny. I like the Ronan BAF, so I'll probably pick up the entire line. Namor looks good. Gotta say, Doom without his mask isn't that scary. He looks like he had some bad acne as a youth. The gun accesory is kind of generic.
>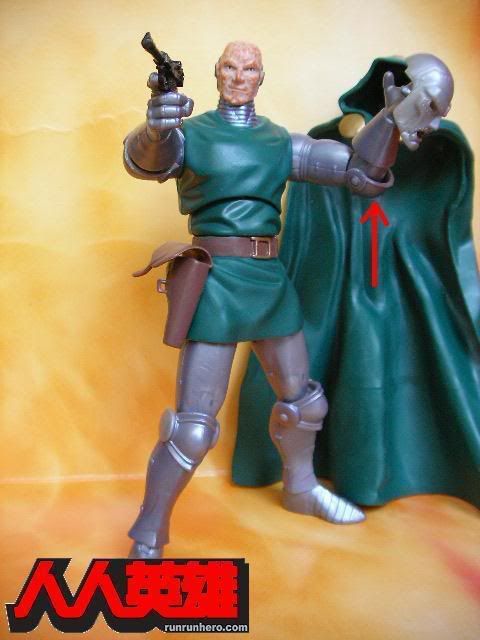 >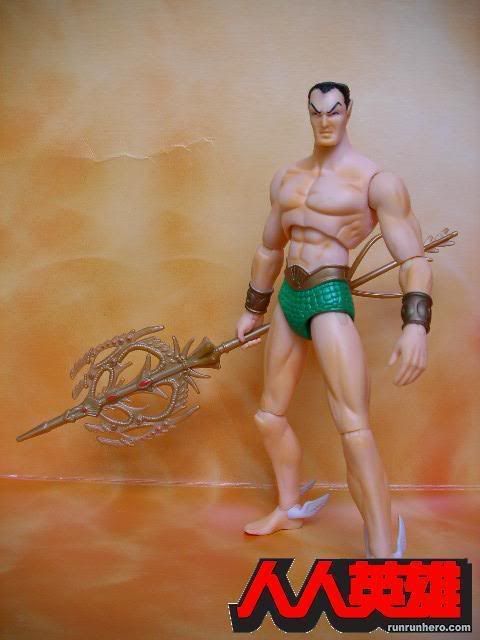 >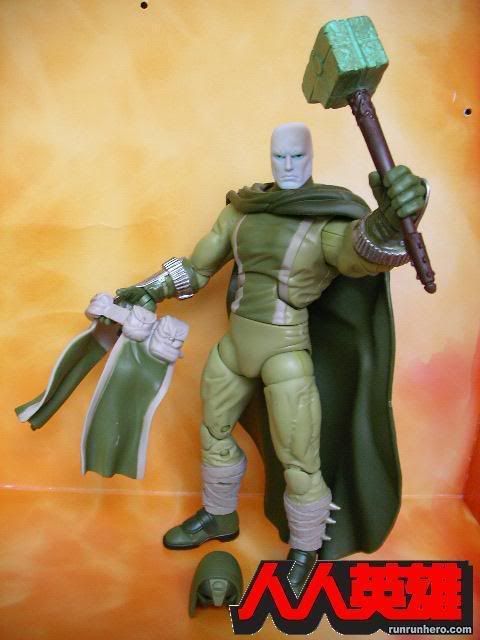 I'm so happy they are making a Ronan BAF. He's one of my favorite characters and I thought we would never see a Ronan figure, so this is so cool. Its also awesome that the figure looks amazing. Fortunately the rest of the figures look good too.
-Doom, Thing, and Surfer are nice and much needed updates to the original ML figures
-I love that the Mr Fantastic is using his stretching powers. Very cool idea and well executed.
-Namor doesn't look as good as the ML2 Namor, but I'm thrilled to be getting him in his green trunks costume.
-Mole Man!!!! Bout time.
-Invisible Woman finally gets a good ML figure! This has been a long time coming too.
-Human Torch looks great too. Its the best Johnny Storm ever so this line really has me jazzed. I'd buy all 8 of these even if they didn't come with a BAF.