Previous Post

...when you were 17+ years old? And what was the comic that drew you in?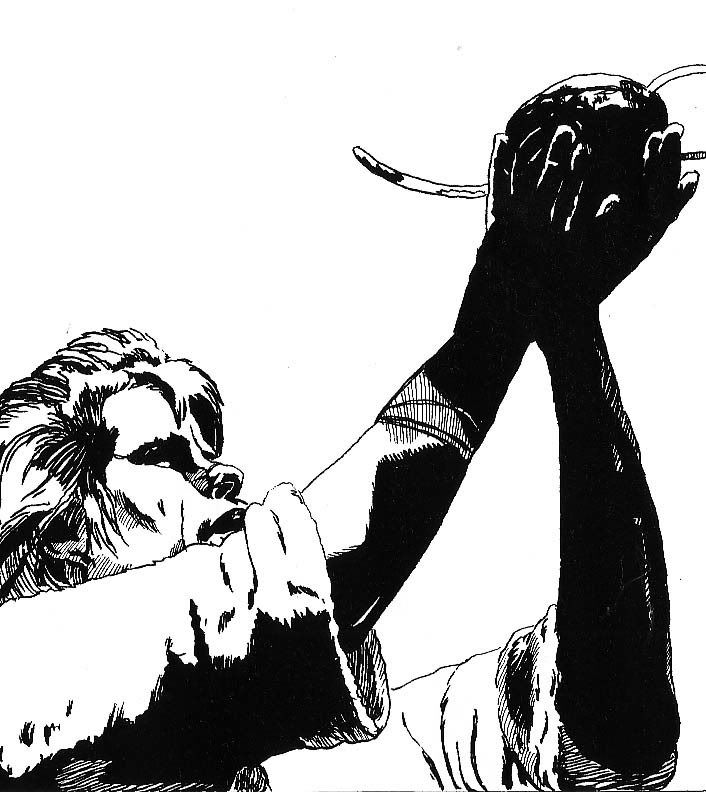 > ...when you were 17+ years old? And what was the comic that drew you in?
Just for the hell of it, I'm adding my name to the under-17s as well. I was under 5 and I recall reading a 12c CASPER THE FRIENDLY GHOST by myself. UNCLE SCROOGE, MIGHTY SAMSON, TUROK SON OF STONE, SOLAR MAN OF THE ATOM, HOT STUFF, SPOOKY - these all followed in very quick succession. And for me, there were British weeklies such as TREASURE and TEDDY BEAR as well. Beccause of black and white Australian reprints, I did get to read some early SUPERMAN
Bizarro
stuff. Despite SOLAR and a few things in that vein, there wasn't much in the way of superhero stuff getting through to me. Then I started on DC via Aussie reprints right around 1970. Around 72/73, a British weekly called MIGHTY WORLD OF MARVEL got me into Marvel at last, and then I started on the real thing. DC wasn't properly distributed here (in NZ -
not
the Negative Zone, though I don't know, sometimes
) but I did manage to read SGT ROCK, KAMANDI, PHANTOM STRANGER and such, a few books which weren't cut off for supply thanks to the license to Aussie. BRAVE AND THE BOLD, WORLD'S FINEST, DETECTIVE, ACTION COMICS, WONDER WOMAN and co weren't distributed here. Somehow, though, JUSTICE LEAGUE OF AMERICA (which I began at #100) was an anomaly . Ditto GREEN LANTERN when it resumed publication in the 70's.
18 yr old Corn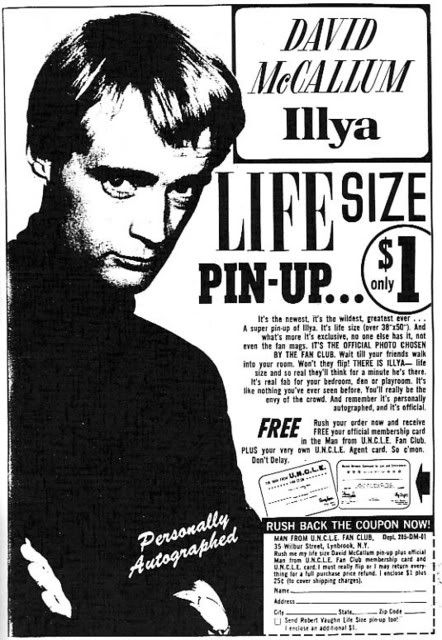 Reading: Nearing the end of the snazzy METAL MEN SHOWCASE vol. 1, the Moench/Sienkiewicz MOON KNIGHT Classics - a selection (after which I'll reread the first twelve issues of the fresh series), WEDDING PREPARATIONS IN THE COUNTRY AND OTHER STORIES by Franz Kafka and the THE HISTORY OF NEW ZEALAND by Keith Sinclair.
Listening: Johnny Cash and Tom Waits.
Watching: EXTRAS and FLIGHT OF THE CONCHORDS are a given. On dvd: PENNIES FROM HEAVEN (the original BBC series from 1978 with Bob Hoskins - every bit the other Dennis Potter masterpiece that THE SINGING DETECTIVE is) and SPACE 1999 (such highly welcome cheese.)
Flicks: HERCULES UNCHAINED (with Steve Reeves wrestling tiger-skins in awesome spaghetti magnificence.)