Previous Post
Hmm...
Quote:


Rumored Ms. Marvel Frontrunner Responds To MCU Casting Talk

By Rachel Labonte
4 days ago

Exclusive: The Broken Hearts Gallery star Geraldine Viswanathan addresses the rumors that she's the MCU's frontrunner for Ms. Marvel...

https://screenrant.com/ms-marvel-kamala-khan-cast-geraldine-viswanathan-response/
Is she a good choice? Hopefully
Brie
shows up, too.
BTW, dropped her book some time back. How's "OUTLAWED" working out for her?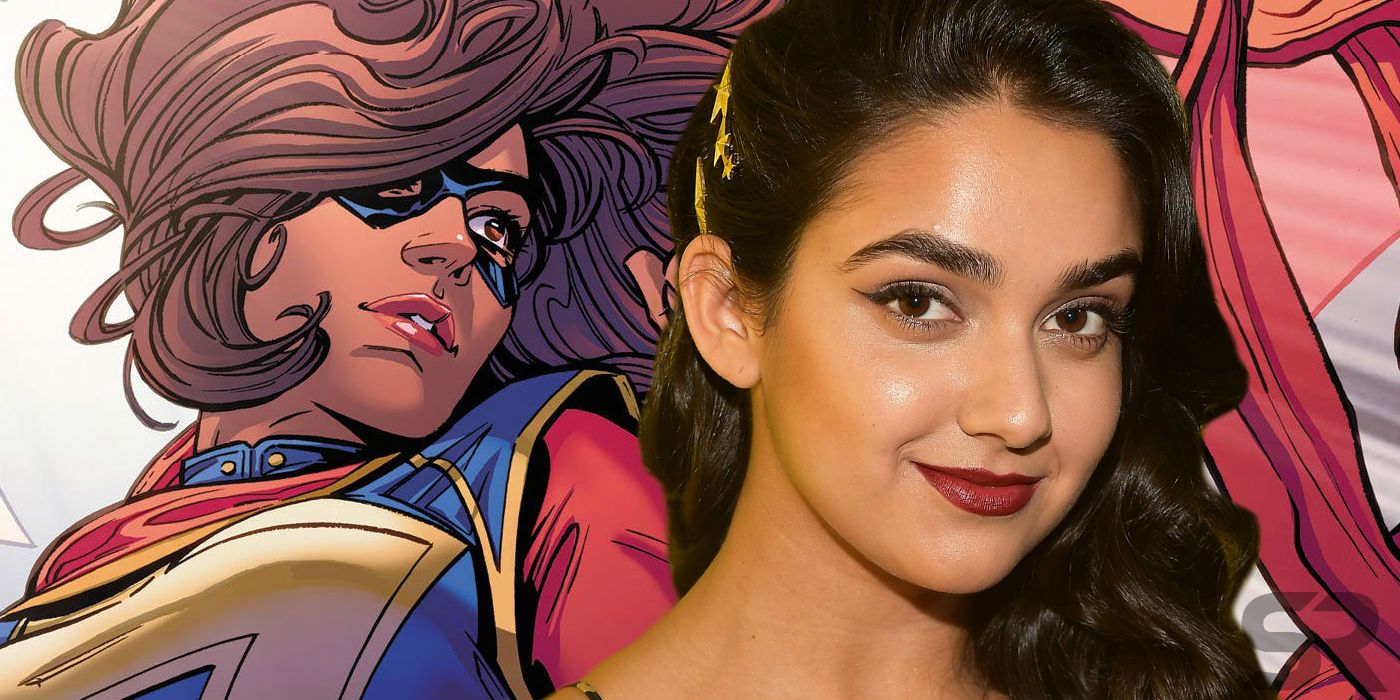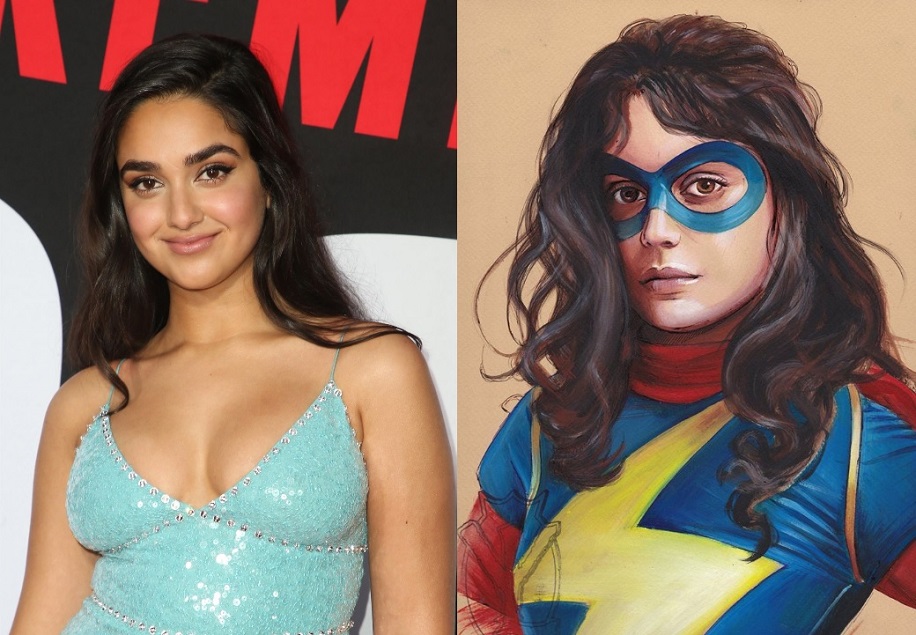 ---
Support Cancer Research and Alzheimer Research.
No complaints about the casting. Nothing positive or negative to say, really. I don't know her from Adam.
Major developments from the "Outlawed" story. You've probably heard about "Kamala's Law." She's become the poster child for outlawing underage superheroics. She got injured protecting people, but the law-makers thought she was a civilian victim. This is also going to affect the Power Pack mini coming out soon.
She's just woken up from her coma to learn this shocking development.
And if video games are your thing, she's really a fun part of the new Marvel Avengers game. Big year for her.