Quote:

I love Priests' writing ... whole Black Panther run ... and even his run on Power Man & Iron Fist.
Quote:

I've always been a fan of USAgent. From Super Patriot to Captain America to USAgent, I've been a fan.
He reverts(resets) back to his OG unwavering personality too often, but yeah, when he's written right he's very entertaining.
Quote:

I was nervous about this series from the get go, because it's I was afraid it would be two things I love, but wouldn't go together. I feel like I bought a peanut butter and spaghetti sandwich.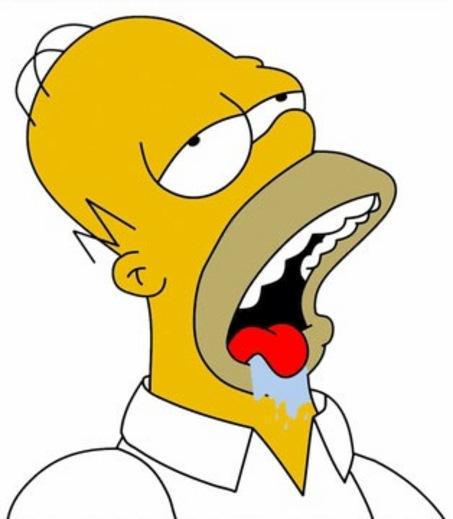 Mmmm... Pasta dell' arachide!
Quote:

Agent is abrasive and headstrong, but why is he stupid now? Kidnapping kids who deliver pizza at gunpoint? This is his plan?
Not near enough exposition to grab older readers, imo. Sadly, guess his spot-on membership in the recent Force Works mini is a bust now too.
Quote:

Are we supposed to like Morrie? He's worse than Agent is portrayed in this issue.
Recycled mash-up of Hydra Bob and Blind Al?
Quote:

Maybe there's supposed to be a redemption arc here for Agent, but I kind of doubt it. I feel like Agent is going to be the butt of the joke for the next 4 issues.

Who is this series for? Not for fans of USAgent...

Who liked this?
Hopefully, this is just a (really) bumpy start. It felt like one running gag 'til the last page sudden sibling surprise. And please Marvel, throw in some Easter Eggs and/or footnotes! The next cover
https://marvel.fandom.com/wiki/U.S.Agent_Vol_2_2
looks pretty plain/poseresque, too.
---
---
Did USAgent vote?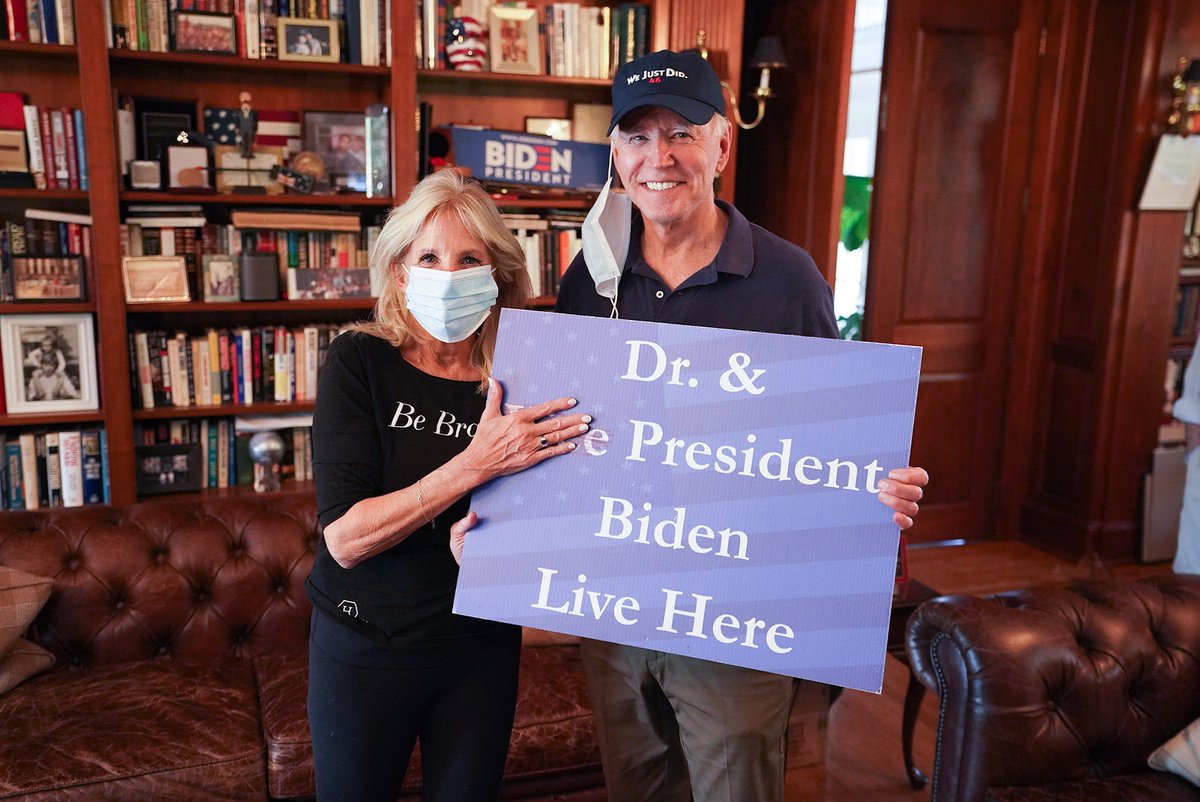 I miss Dad & Dan.