Previous Post
> The news that Marvel Entertainment has signed a new exclusive distribution agreement for the comic book market, ending a partnership with Diamond Comic Distributors after 24 years, has sent shockwaves through the comic book industry — with some believing that the shift might bring about the collapse of the industry as it currently exists. The new deal, announced March 25, means that Penguin Random House Publisher Services will become the exclusive worldwide distributor for Marvel's comic book...
https://www.msn.com/en-ca/entertainment/movies/news/comic-stores-brace-for-shake-up-after-marvel-move/ar-BB1fu4wN?ocid=msedgntp
Should we care?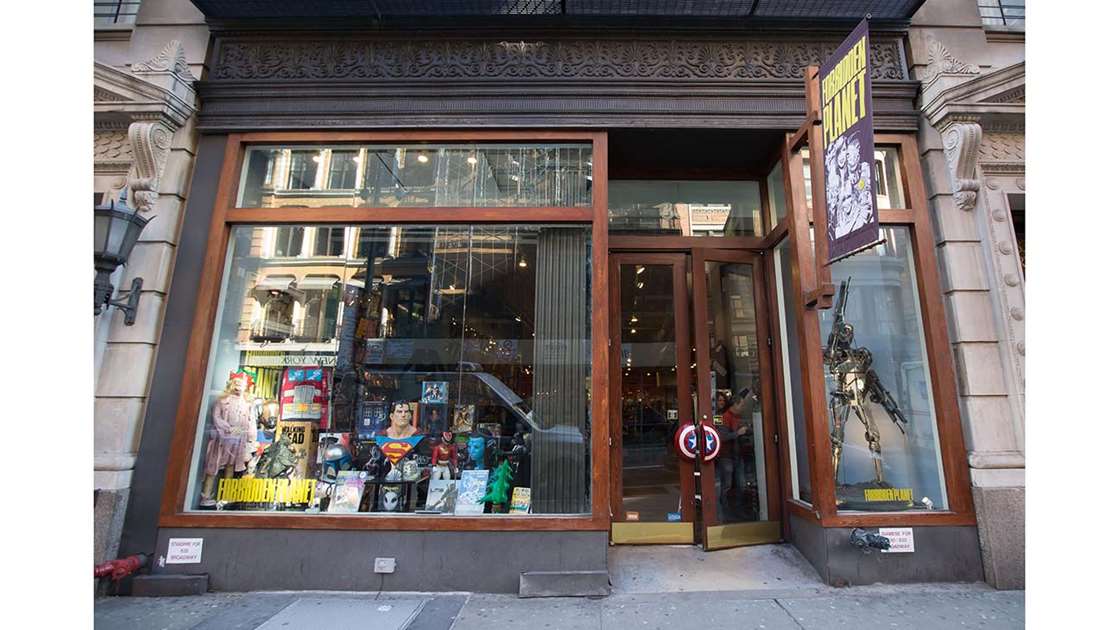 ---
---
I miss Dad & Dan.
I personally wonder hat it will mean for indie books.
Without Marvel or DC, is there enough product for Diamond to exist? Is that enough sales? If not, where do the indie books go from here?