> > As much as I love Stern's legacy I believe his quote here is just toeing the company line.
You are certainly more than entitled to your opinion. But the idea of my toeing a company line...?
I could give you a long list of editors, former editors, and publishers who would react thusly...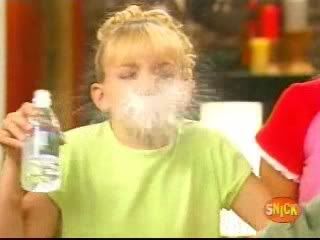 -- Uncle Rog
(I meant what I said, and I said what I meant.)