> > > >Â  As much as I love Stern's legacy I believe his quote here is just toeing the company line.
> >
> >
> > You are certainly more than entitled to your opinion.  But the idea of my toeing a company line...?
> >
> > I could give you a long list of editors, former editors, and publishers who would react thusly...
> >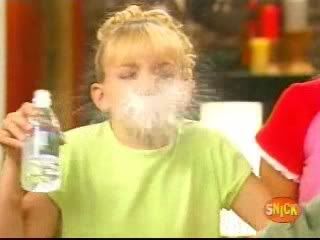 > >
> > -- Uncle Rog
> > Â Â Â Â  (I meant what I said, and I said what I meant.)
> > Â 
> Well then, with all due respect: If your issue reads like the work I so fondly remember I will certainly buy it. But if I thumb through it on the rack and it resembles the rest of ASM in 2008 (The nature of which our opinions differ on) I will pass on it. Cut and dried for me on the consumer end.
>
> btw...as distasteful as it may have been for you I did enjoy your occasional turn at writing the married Pete and MJ.
> >
> > Â 
> >
> >
> >
I have to agree here. I have dropped Spidey not because of the marriage issue but because the writing in my view took a big step backwards. I seriously thought it was sub-standard and I dont mean that as a bitching session.
I would love to love it again.