Previous Post
While shared links last at
eBay.com
and if Dexter Bennet were kind, which ONE page would you want to be given for free and not for resale:
8

163

52

17
14

119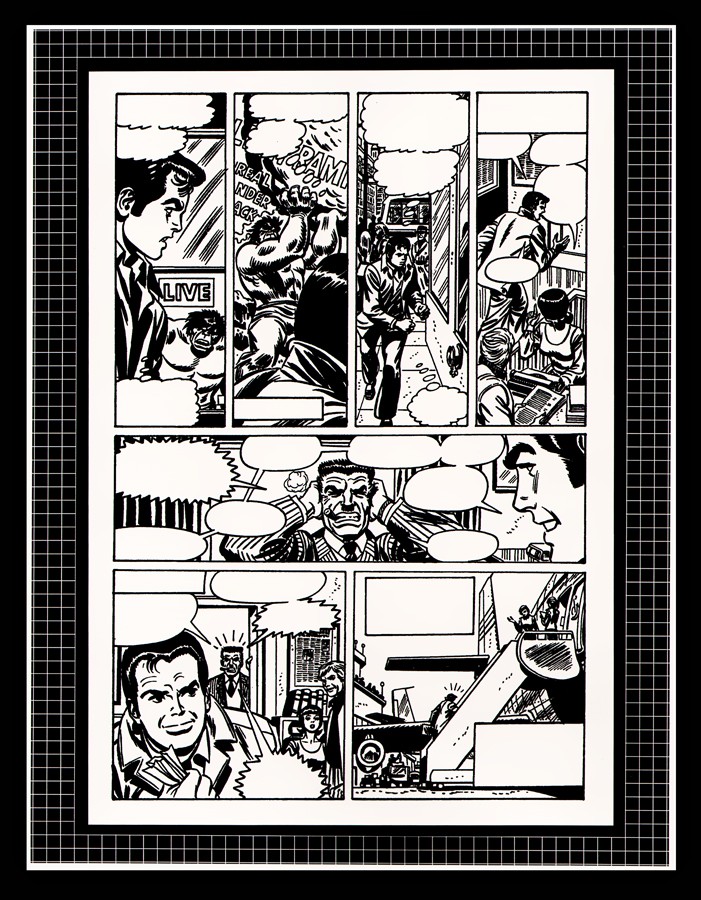 26
19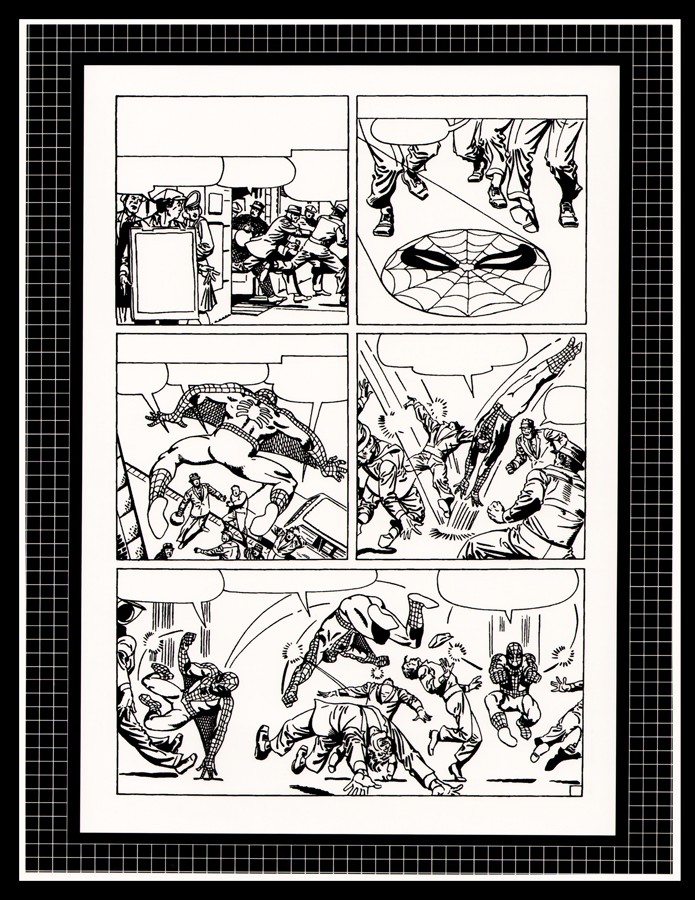 ---
I miss my brother too.
Spectacular 163 with Carrion. The ONLY down side is it is not Amazing (the flagship book). I have a great (adjectiveless) Spiderman that looks great with the sinister 6. My only wish was that it was from Amazing. Let us know which one you choose.