Previous Post
While shared links last at
eBay.com
and if Dexter Bennet were kind, which ONE page would you want to be given for free and not for resale:
8

163

52

17
14

119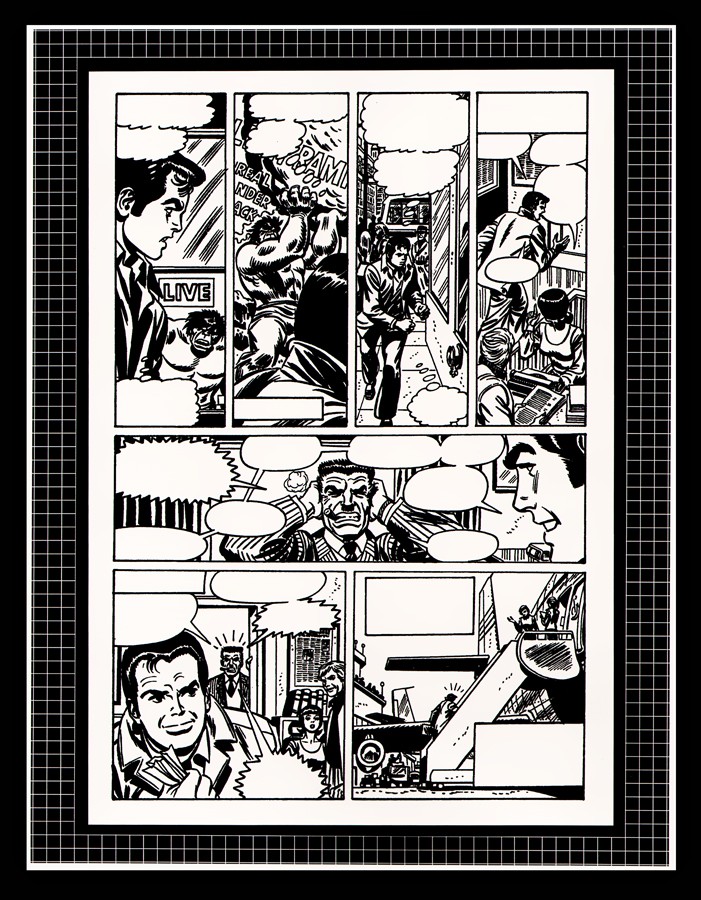 26
19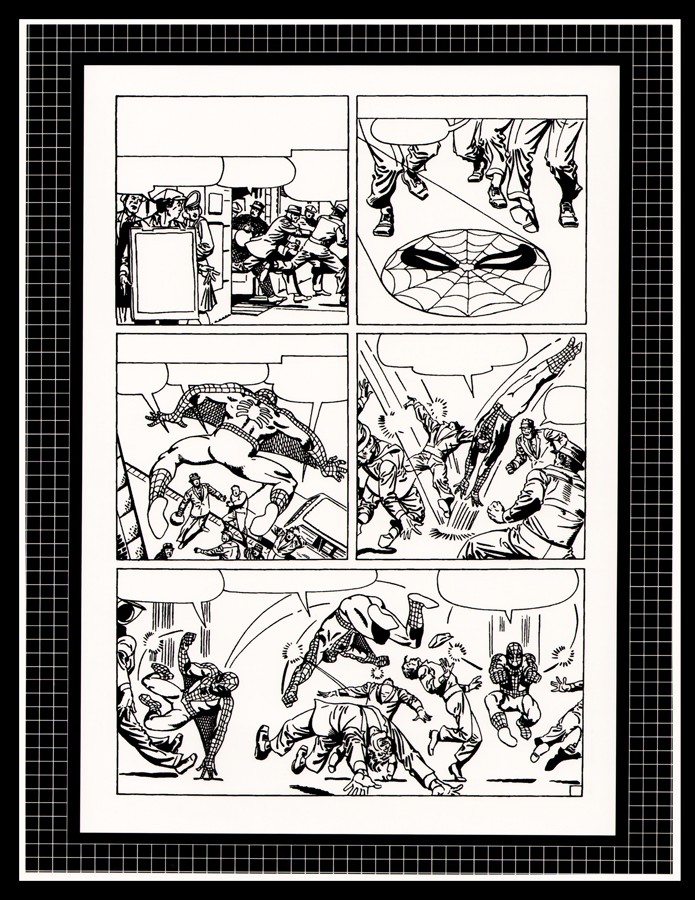 ---
I miss my brother too.
I'm assuming they're all original pages. If so, I'd pick the one labeled 19. It's just a classic.