Previous Post
While shared links last at
eBay.com
and if Dexter Bennet were kind, which ONE page would you want to be given for free and not for resale:
8

163

52

17
14

119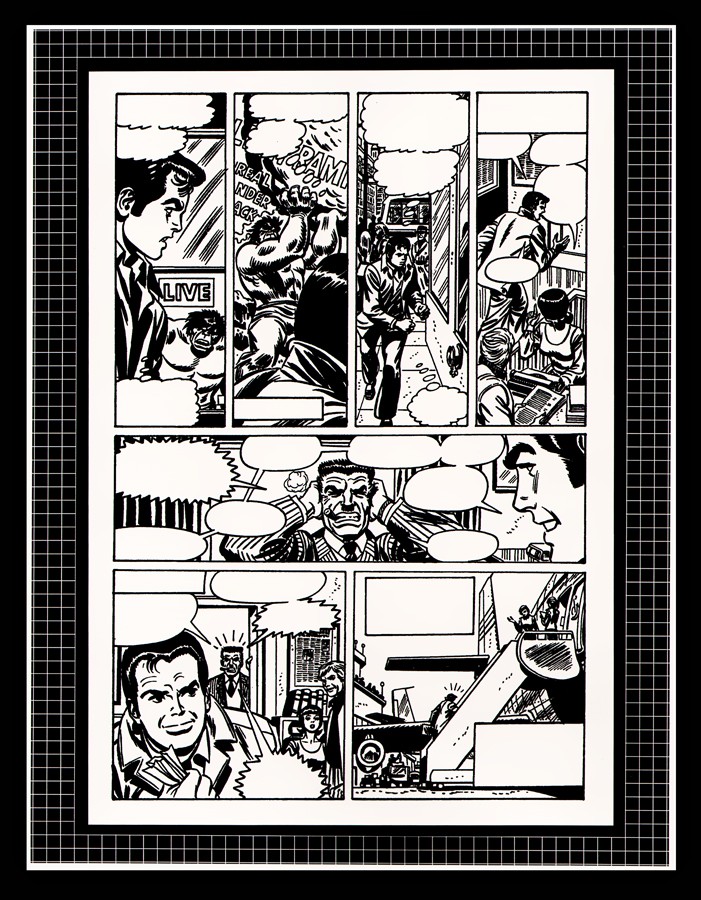 26
19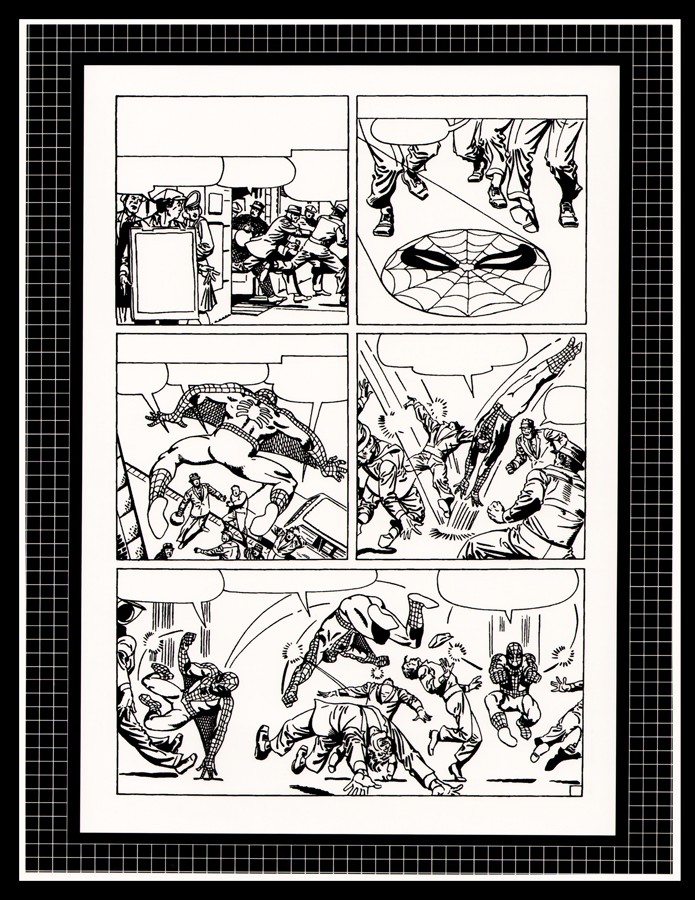 ---
I miss my brother too.
Yo dude,
I'd probably pick the Spectaclar Carrion shot like some of the others. Sal Buscema is really great n'all.
However, the Ditko Amazing page is probably a little bit more valuable in many ways - you know, the last page.
If I were you, I'd go Carrion. If you want to know you've got something valuable, go Amazing.
-Jeremiah Ecks,
who wonders who the Fourth Carrion was.