Previous Post
Yeah, this was a good ish.
Well, the never-dying Silvermane is always an offputting dealbreakish annoyance whenever he rears his ugly head.
It might be interesting to see the Vegas (or SMB) odds how long this live-streaming new colors-contemptible costume lasts.
Previews for Amazing Spider-Man 061:
https://www.comixology.com/Amazing-Spider-Man-2018-61/digital-comic/911308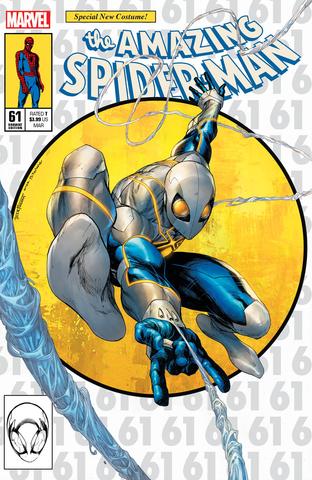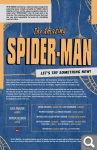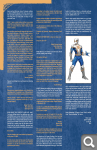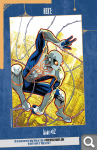 ---
---
I miss Dad & Dan.
My thoughts when reading this were that Peter should be thinking that becoming an internet influencer is a bad idea. I'm sure the money is good but I'd think the risk to his identity would be too high. Plus, I think one life or situation in which his followers are telling him what to do would be enough to make Spidey ditch the suit faster than the Spider-Mobile.
So I don't see the storyline being a big deal (I don't really get excited for new costumes anymore) but it was well told and the super villain part of the story was good.